It's a tale as old as time in Hollywood. Ensemble films filled with dozens of your favorite stars often sound like a good idea but don't always follow through with their promises. Just look at Valentine's Day by Gary Marshall or even Movie 43. However, one movie stands above the rest so well that they have been able to make three successful sequels. The Expendables franchise featuring some of the biggest names in action including Sylvester Stallone, Jason Statham, and Arnold Schwarzenegger to name a few, have proven that sometimes the impossible can happen. Finally, after becoming one of the most successful series of the 2010s, the team is back with a sequel nine years in the making. Expend4bles follows the team as they are assigned on a mission to stop a terrorist leader named Rahmat from smuggling nuclear warheads that have the power to ignite an unforeseen and untenable conflict between the US and Russia. Featuring actors like Stallone, Statham, and Dolph Lundgren who appeared in the first three as well as newcomers like Megan Fox, 50 Cent, and Andy Garcia, this is shaping up to be the franchise's biggest film yet. For anybody who can't wait to catch up with this ragtag group of action heroes, here's everything we know about how, when, and where you can watch the franchise's newest installment.
Expend4bles
Release Date

September 22, 2023

Director

Scott Waugh

Cast

Sylvester Stallone, Jason Statham, 50 Cent, Megan Fox, Dolph Lundgren, Tony Jaa, Iko Uwais, Randy Couture

Main Genre

Action

Genres

Action, Adventure, Thriller

Studio

Lionsgate

Writers

Dave Callaham, Gregory Poirier
When Is the Release Date for 'Expend4bles'?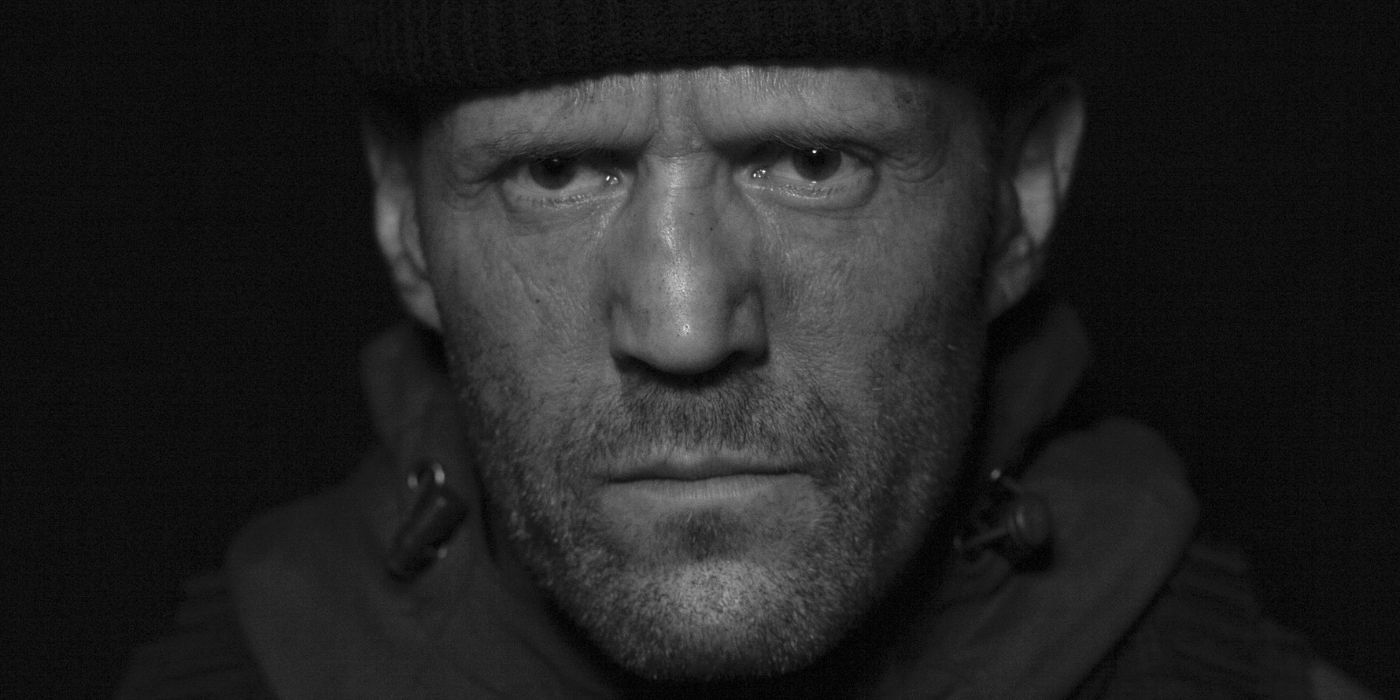 Expend4bles will be released in the United States by Lionsgate on September 22, 2023, where it will be competing against the NEON-backed horror movie It Lives Inside.
Related:Jason Statham Refuses to Back Down From a Fight in New 'Expend4bles' Sneak Peek
Will 'Expend4bles' Be Released in Theaters?
Expend4bles will enjoy an exclusive theatrical release.
Find Showtimes for 'Expend4bles'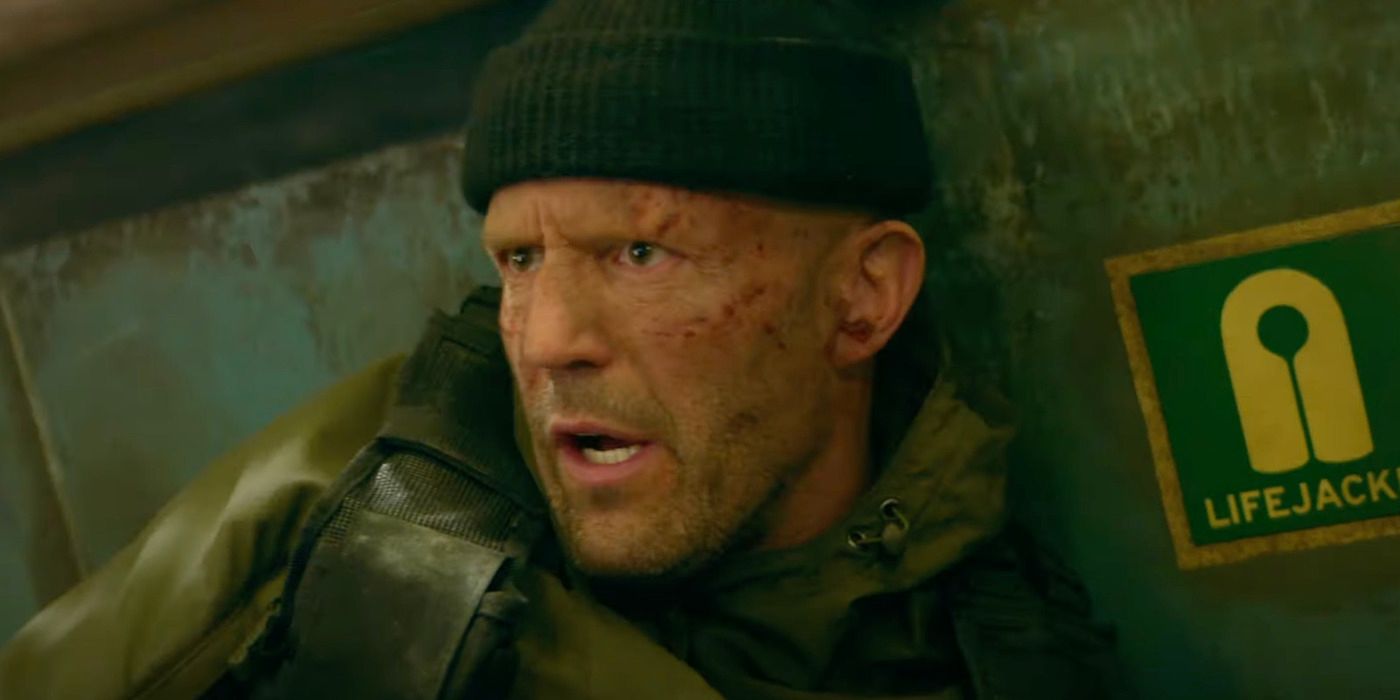 You can use the links below to find showtimes for Expend4bles at a theater near you.
When Will 'Expend4bles' Be Released on Streaming?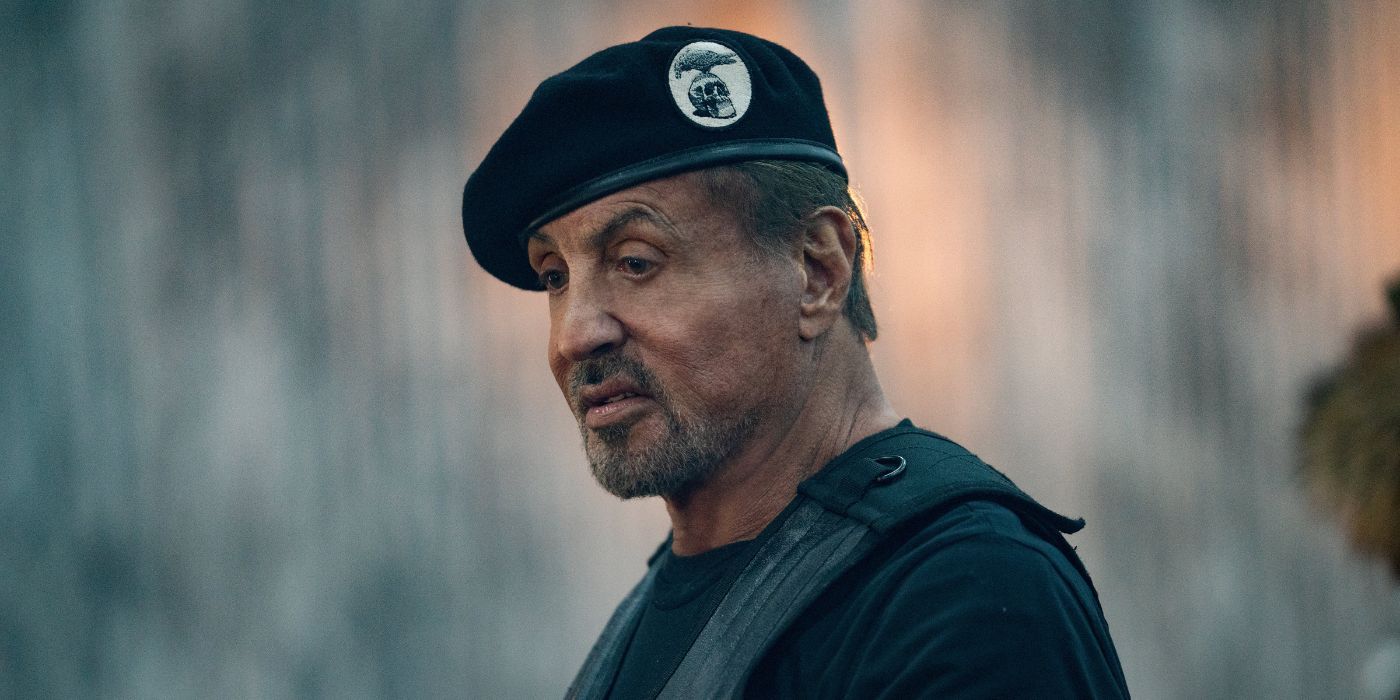 Unfortunately, Expend4bles will not be available for streaming on the same day as its theatrical release and there is no news on what streaming service it will end up on.
However, Lionsgate recently signed a deal with The Roku Channel and Peacock which will give the streamers the right to show their films after their theatrical run. You can get a Peacock membership for $4.99 a month or you can get a free Roku Channel subscription by paying for a Roku device.
When Will 'Expend4bles' Be Released on DVD and Blu-ray?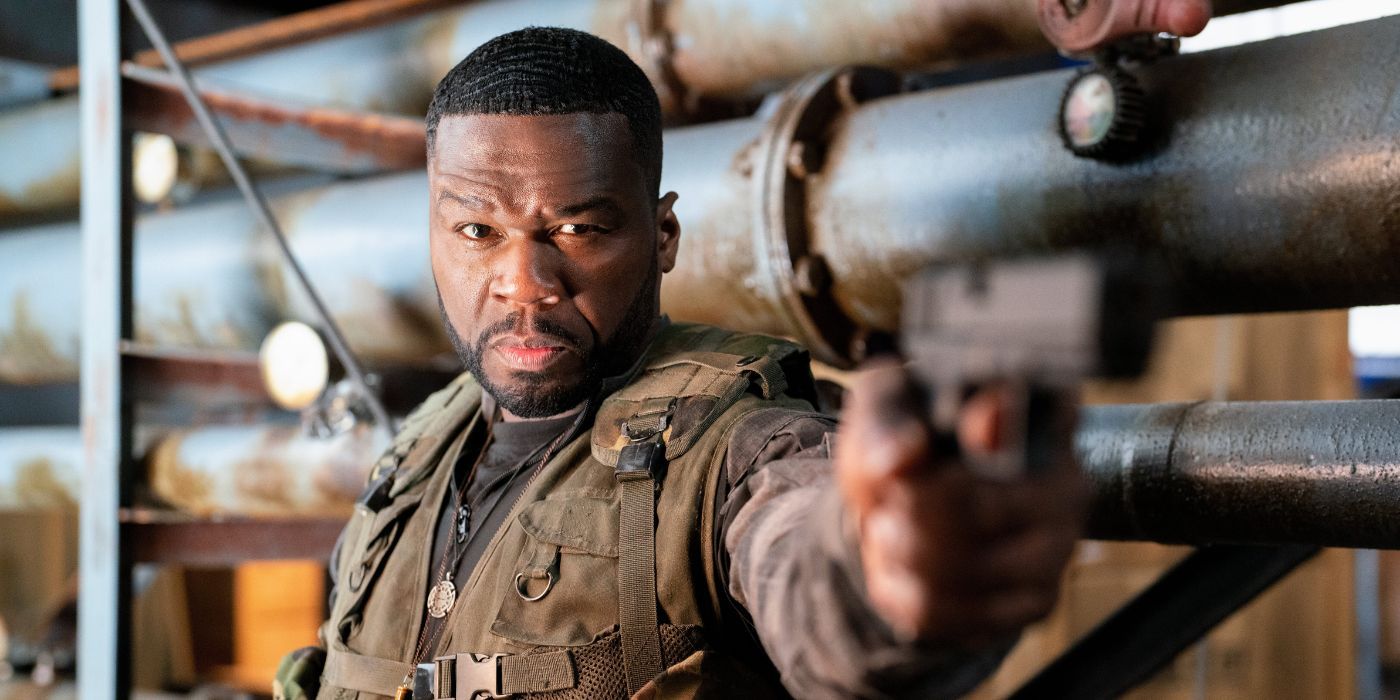 Since Expend4bles is being released theatrically rather than on a streaming platform, it will likely also enjoy a DVD and Blu-ray release. For now, there is no information about when Lionsgate will release the DVD, but those details will likely be shared a few weeks after its theatrical release.
Related:'The Expendables' Franchise Gets 4K UHD SteelBooks Ahead of 'Expend4bles'
Watch the Trailer for Expend4bles
The first trailer for Expend4bles was released on June 7th. On September 22nd, old blood meets new blood. After nearly ten years away from the group, we find Lee trying to settle into his new life with CIA agent Gina (Megan Fox). However, when Barney comes knocking, he realizes he'll have to go on another death-defying mission. This time, he'll have to stop a group of terrorists smuggling nuclear missiles in an attempt to cause World War III.
The second trailer for Expend4bles was released on August 23rd. The Red Band trailer lets fans of the franchise know right off the bat that if they were looking for an Expendables movie with more violence and action, they have come to the right place. It promises to be an R-rated feast of explosions featuring death-defying stunts from its favorite members and a host of others. Statham, Stallone, and the rest of the Expendables have heard you loud and clear.
Where To Watch the First Three 'Expendables' Movies
To help you out while you wait for your local theater to screen this star-studded action flick, check out the three other films that started one of the 21st century's most successful action franchises.
The Expendables (2010) – The film that started it all, The Expendables gave a group of old pros the chance to show new audiences just why they became stars in the first place. At the start of this epic franchise, Sylvester Stallone's Barney Ross brings together a team of highly skilled mercenaries including a knife enthusiast, a martial arts expert, a heavy weapons specialist, a demolitionist, and a sniper. When they are commissioned by a mysterious and powerful man to assassinate the dictator of a small Latin American island, they soon discover that the nature of their assignment is much, much different. Stallone is at his very best in his role as both director and lead actor, creating an incredibly exciting action film.
Watch on Netflix
The Expendables 2 (2012) – Only 2 years after the release of the first film, the Expendables team was back with The Expendables 2. After receiving another job from the first film's mysterious benefactor, Mr. Church, they decide to take it, thinking it will be an easy paycheck. However, when one of their men is murdered, their bloodlust begins to outweigh their duty to their employer and their quest for revenge leads them to an unexpected but very powerful enemy. It features a host of new fighters including Arnold Schwarzenegger, Liam Hemsworth, and Jean-Claude Van-Damme in one of his best performances as Vilain, the leader of an opposing group of mercenaries known as the Sangs.
Watch on Netflix
The Expendables 3 (2014) – The latest film in the trilogy, The Expendables 3, brings the team together for even more adventure and danger. Directed by Patrick Hughes, this time around the team comes face to face with the co-founder of the Expendables who left the group to become a ruthless arms trader Barney thought he had already killed, Conrad Stonebanks. However, Stonebanks skillfully evaded death and now sees it as his life mission to end The Expendables. With a new group of fighters, Barney decides to go head-to-head in a battle between the old and the new.
Watch on Netflix