The Marvel Cinematic Universe (MCU) has already showcased its storytelling abilities with its series Loki. With the second season, they've developed an interest in the cast and how their characters will progress. Season 1 introduces us to Loki's multifaceted nature and a great deal of other compelling characters. Season 2 aims to build on this foundation. We're expecting to see familiar characters deepening their arcs, facing new challenges, and revealing more about their personalities. Exciting new additions to the cast will bring fresh dynamics with even more exciting otherworldly gadgets that fans can ogle. It's clear that these newcomers will play significant roles, adding depth and new perspectives to the story. As Loki returns for its second season, it promises a detailed exploration of its old and new characters in the unique style the MCU has mastered over the years.
Tom Hiddleston as Loki
Undoubtedly, the star of the show, Tom Hiddleston reprises his role as the God of Mischief. Hiddleston's portrayal of Loki has captured the hearts of fans worldwide ever since his MCU debut in Thor. In the upcoming season, Loki is not just the mischievous Asgardian we know and love but is also a part of the Time Variance Authority or TVA. Last seen in the post-credits scene of Ant-Man and The Wasp: Quantumania, it seems time itself will play a significant role in his upcoming adventures.
Sophia Di Martino as Sylvie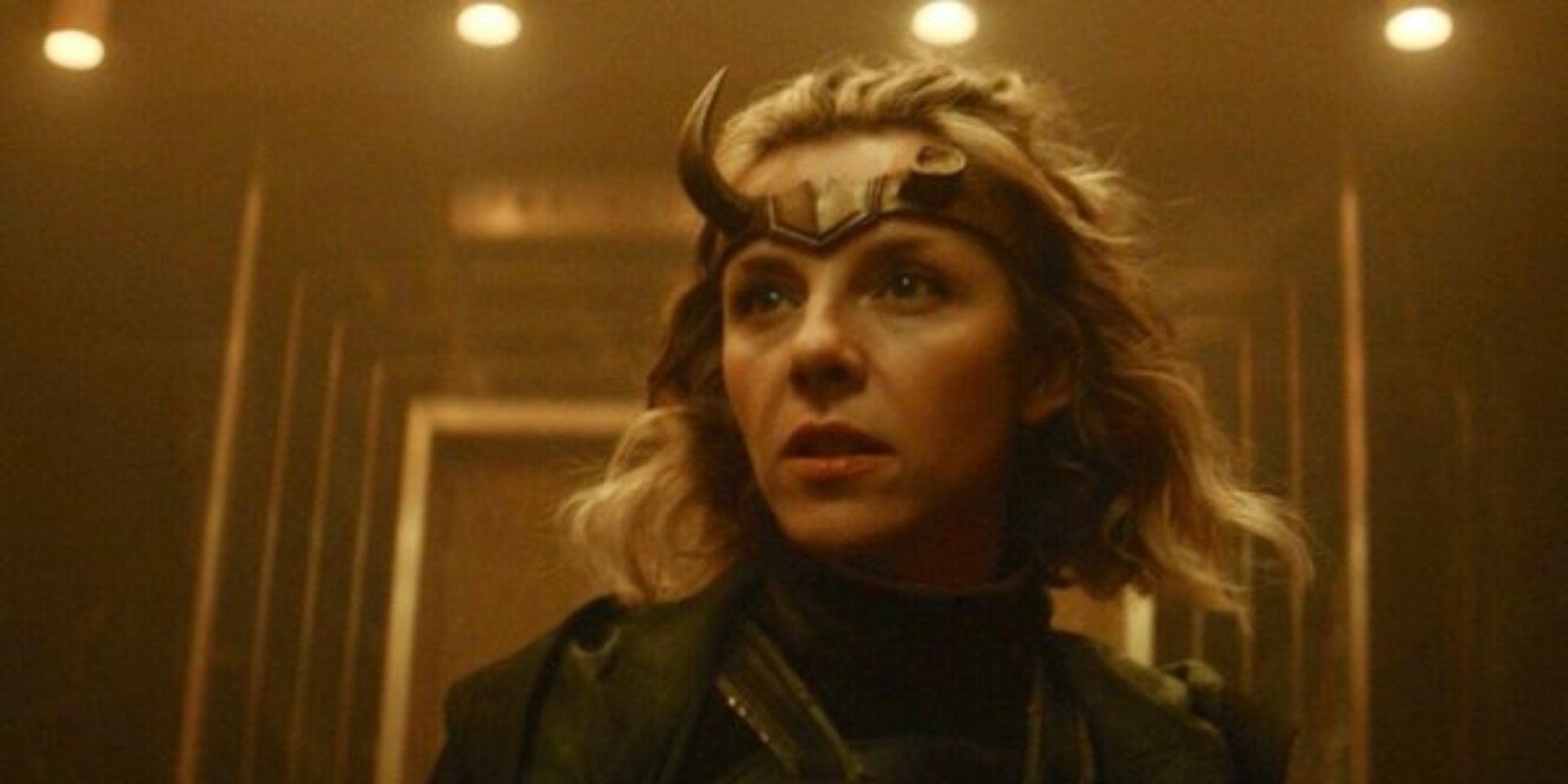 Sophia Di Martino (Yesterday) plays the role of Sylvie in the series, bringing a unique complexity to the Marvel Universe. This variant of Loki, nurtured in an alternate reality, has crafted a unique identity with mesmerizing depth. Sylvie's vendetta against the TVA reveals an unexpected twist. With her last appearance at the Citadel at the End of Time leaving fans eager for more, Di Martino hints at Sylvie's evolving story with a deeper exploration of her character in Season 2.
Jonathan Majors as Victor Timely/Kang the Conqueror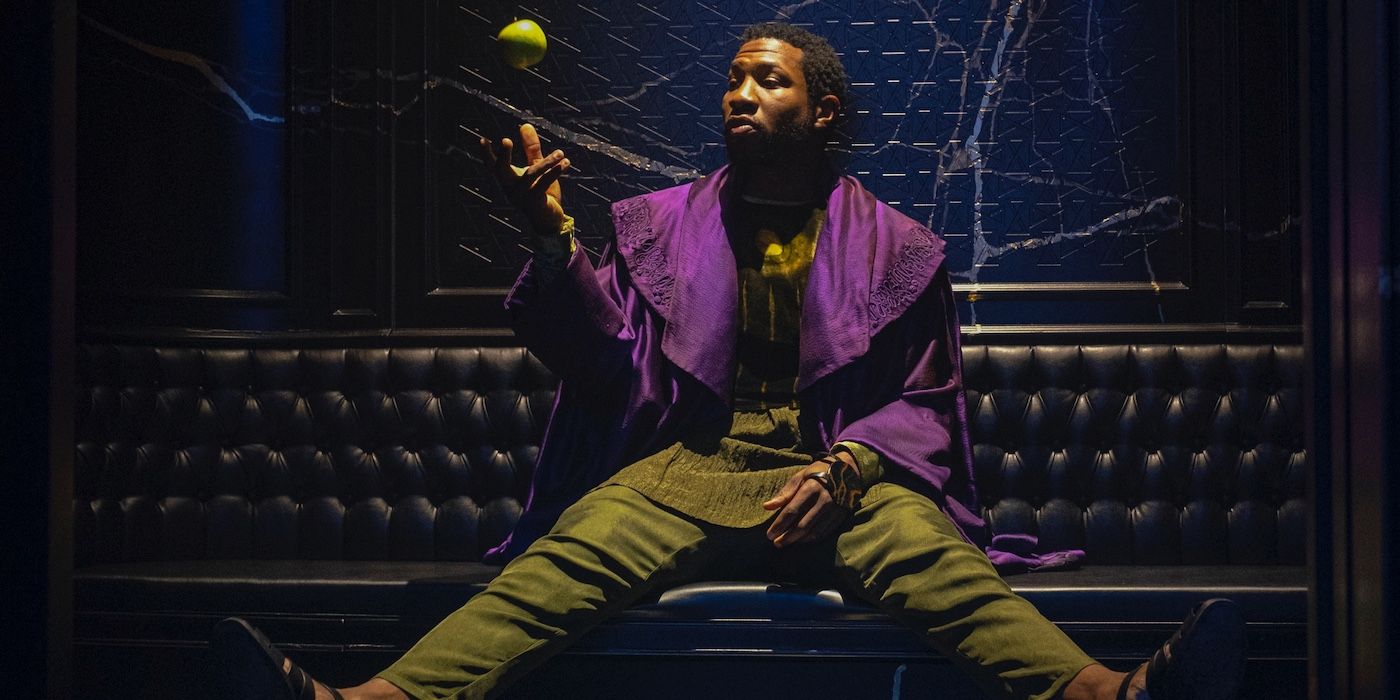 Jonathan Majors (Lovecraft Country) has embarked on a new journey in the expansive Marvel Cinematic Universe as Kang the Conqueror. Hailing from the 31st century, Kang is not just a scientist but a time-traveling despot with ambitions that stretch across multiple realities. Introduced briefly in Ant-Man and the Wasp: Quantumania, his presence promises to bring a whirlwind of confrontations and multiversal mysteries. As the MCU expands further into the multiverse, Kang the Conqueror is expected to be the latest supervillain for MCU fans to focus on. With the next phase of Marvel movies and shows exploring these uncharted territories, fans can eagerly await epic battles that Kang, under Majors' portrayal, will surely instigate.
Related:7 Best Sophia Di Martino Performances From 'Flowers' to 'Loki'
Ke Huy Quan as Ouroboros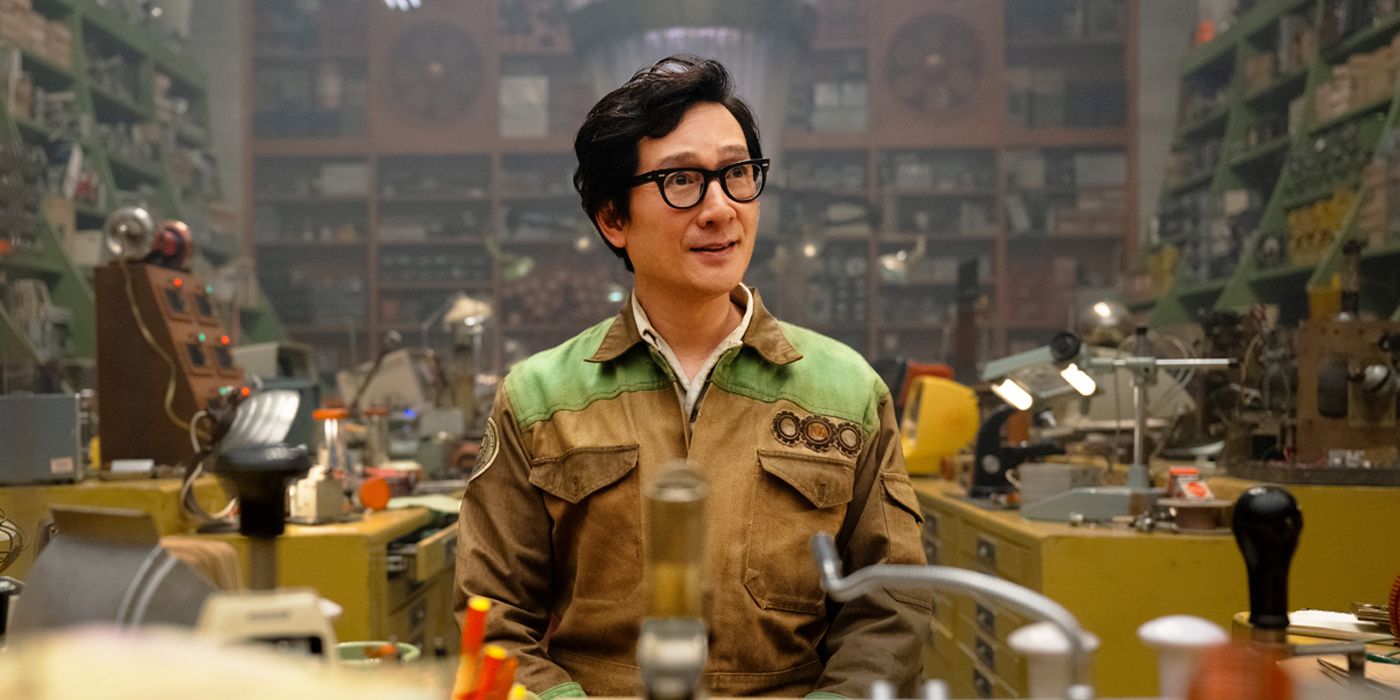 Acclaimed actor Ke Huy Quan, celebrated for his Oscar-winning performance in Everything Everywhere All at Once and his roles in classics like Indiana Jones and the Temple of Doom, is stepping into the MCU. He's gearing up to portray Ouroboros, a pivotal character who reportedly heads the tech division at the TVA. This addition suggests a season rich in technological advancements, promising tech fans an exciting addition of divine equipment to the series.
Owen Wilson as Mobius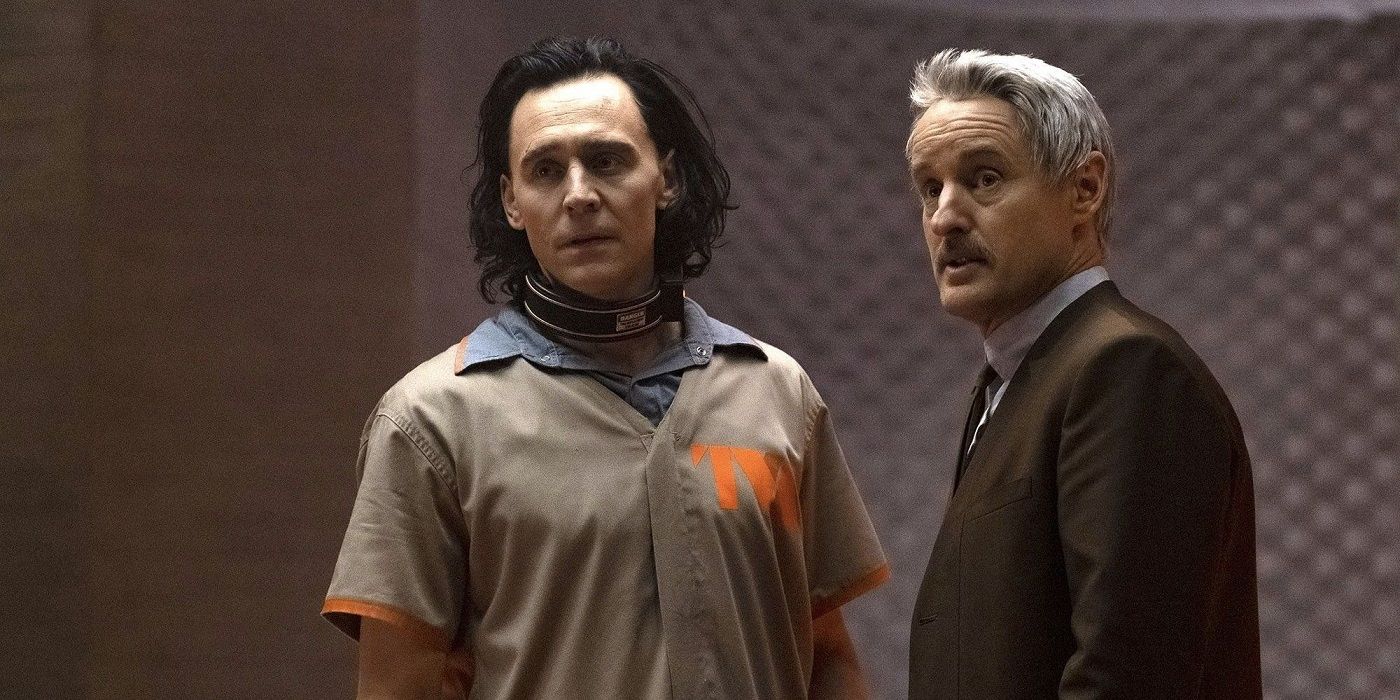 In the series, Owen Wilson, famed for Wedding Crashers, delivers a fantastic performance as Mobius. He's not just a suit-wearing TVA agent; he brings heart and flair to his role. Wilson goes deep into the tangled web around Kang and the TVA's secrets in the upcoming episodes. But keep an eye on his dynamic with Loki; it's filled with genuine emotion and sprinkled with wit. It's a mix of mystery and fellowship that viewers are eagerly awaiting.
Gugu Mbatha-Raw as Judge Renslayer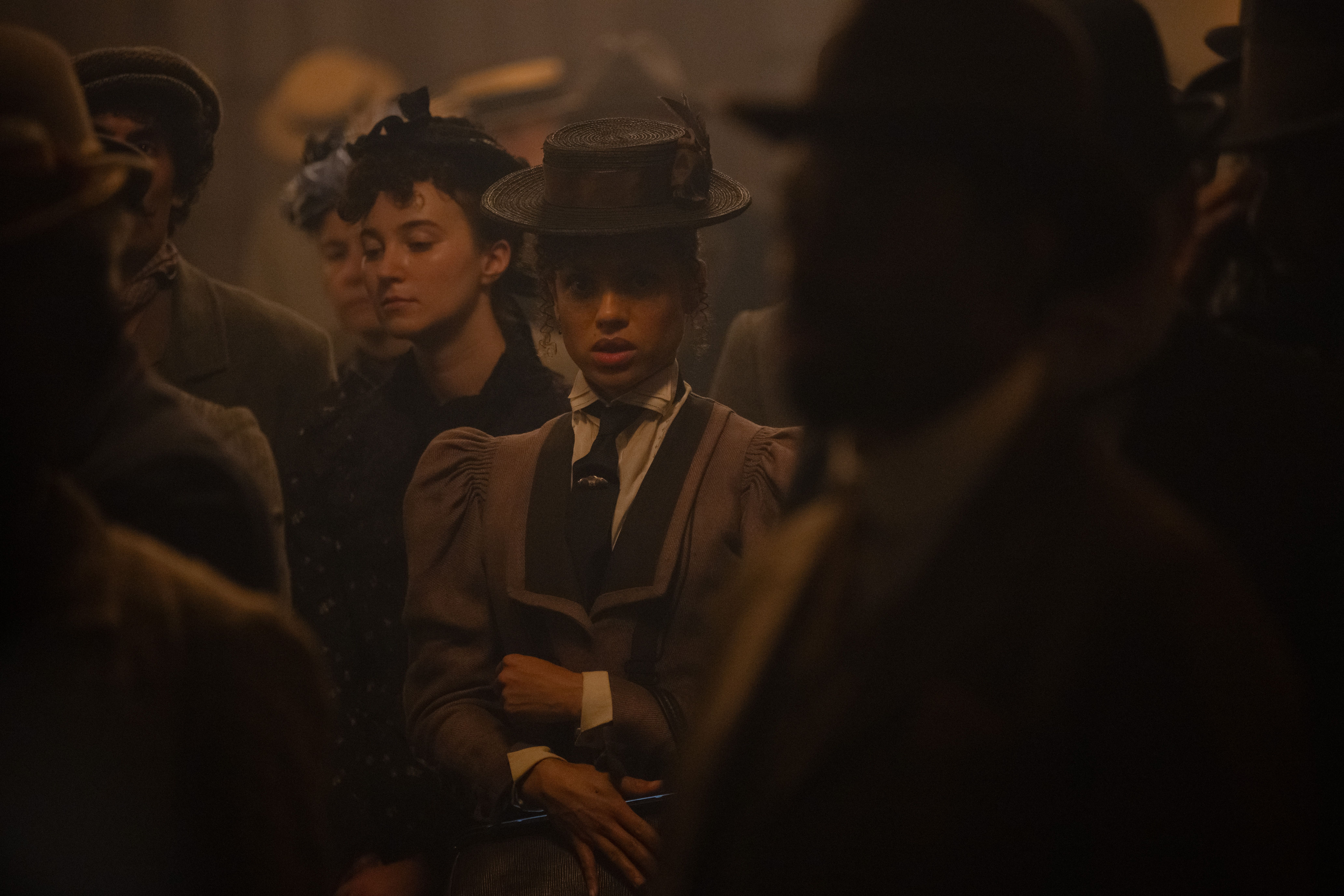 Gugu Mbatha-Raw returns as Judge Renslayer in the upcoming season. Initially introduced as a key figure within the TVA, the first season left viewers with questions about her origins and motivations. Expectation grows with the new trailers hinting at more intense experiences for her character.
Wunmi Mosaku as Hunter B-15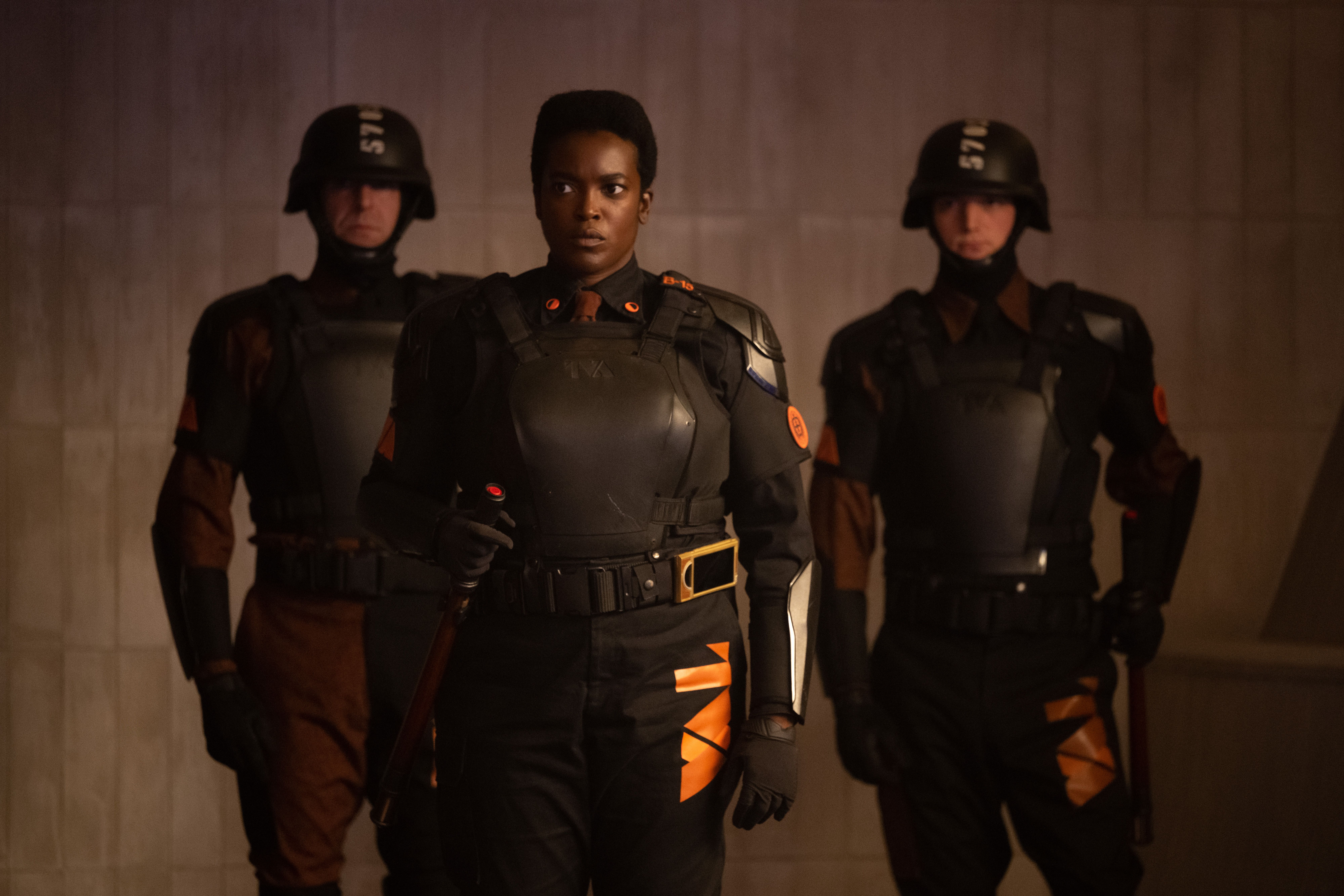 Wunmi Mosaku's portrayal of Hunter B-15 was a standout performance in the debut season, making them one of the series' most memorable characters. The depth she brought to her character, who was initially seen as a staunch TVA loyalist, gradually unveiled a more complex and intriguing personality as the story progressed. Her interactions, particularly with the lead characters, provided audiences with an exploration of loyalty, identity, and the grey areas of morality.
Eugene Cordero as Casey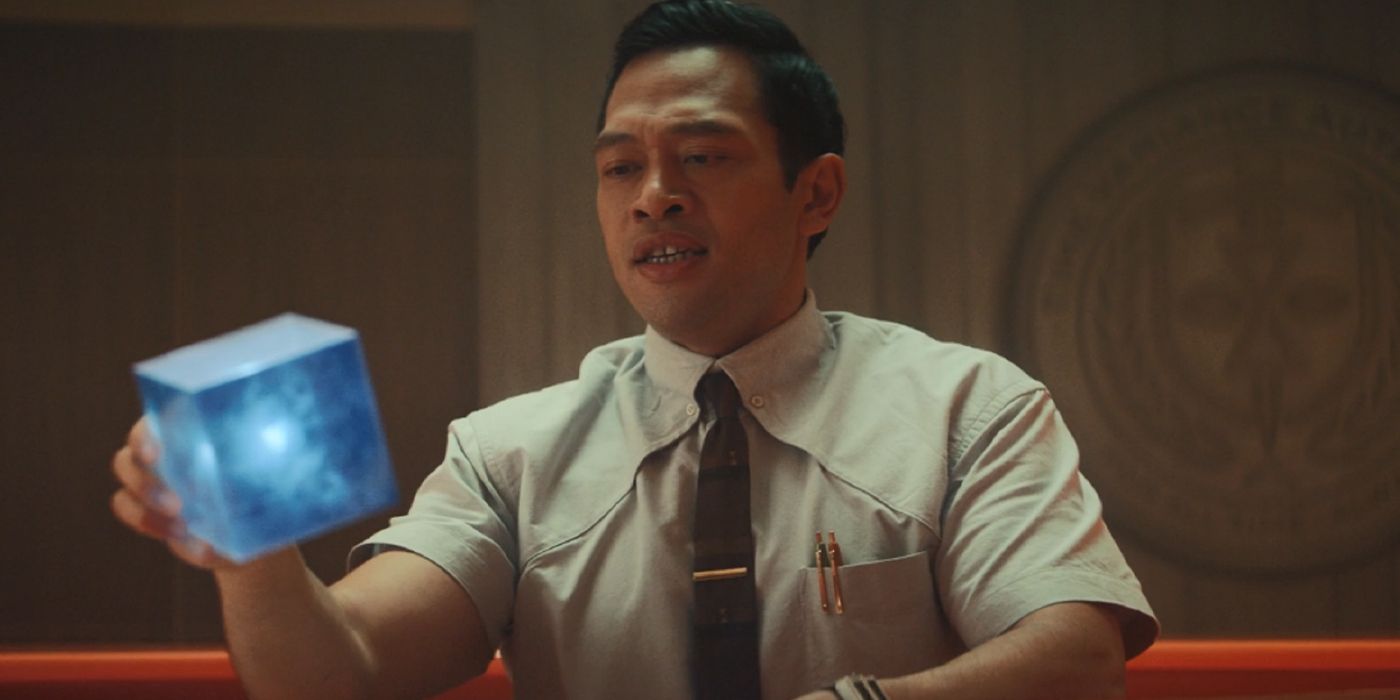 Eugene Cordero's depiction of Casey brought a delightful blend of humor and naivety to the screen. With his earnestness and often comedic unawareness, the character provided both levity and heart in a universe filled with intense, larger-than-life figures. As news circulates of Casey's expanded role in the upcoming season, audiences are eagerly awaiting to see how his character's journey will unfold and how Cordero's portrayal will continue to surprise and entertain them.
Tara Strong as Miss Minutes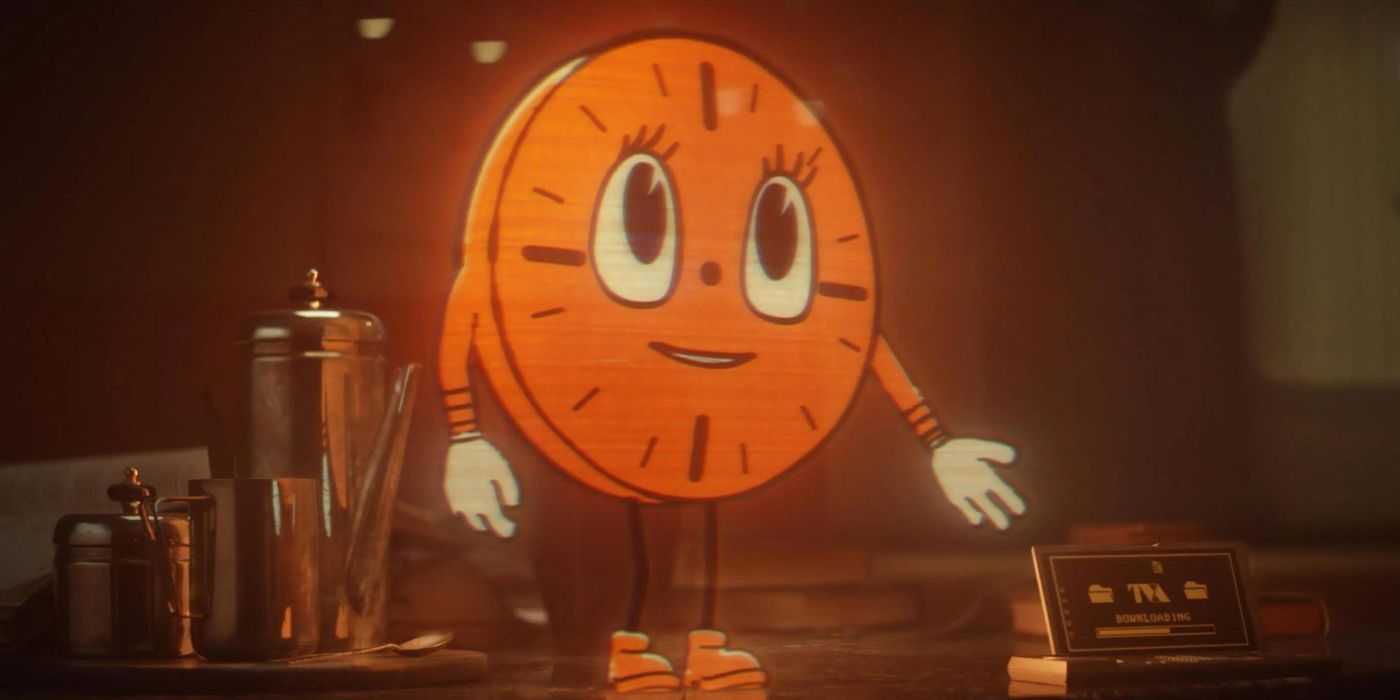 Voice acting legend Tara Strong, known for The Fairly OddParents and The Powerpuff Girls, gave life to Miss Minutes, the eerie mascot of the TVA. With the character's growing significance, fans are excited to see how she fits into the upcoming season.
Related:'Loki' Season 2 Will Now Premiere on Thursday Nights
Rafael Casal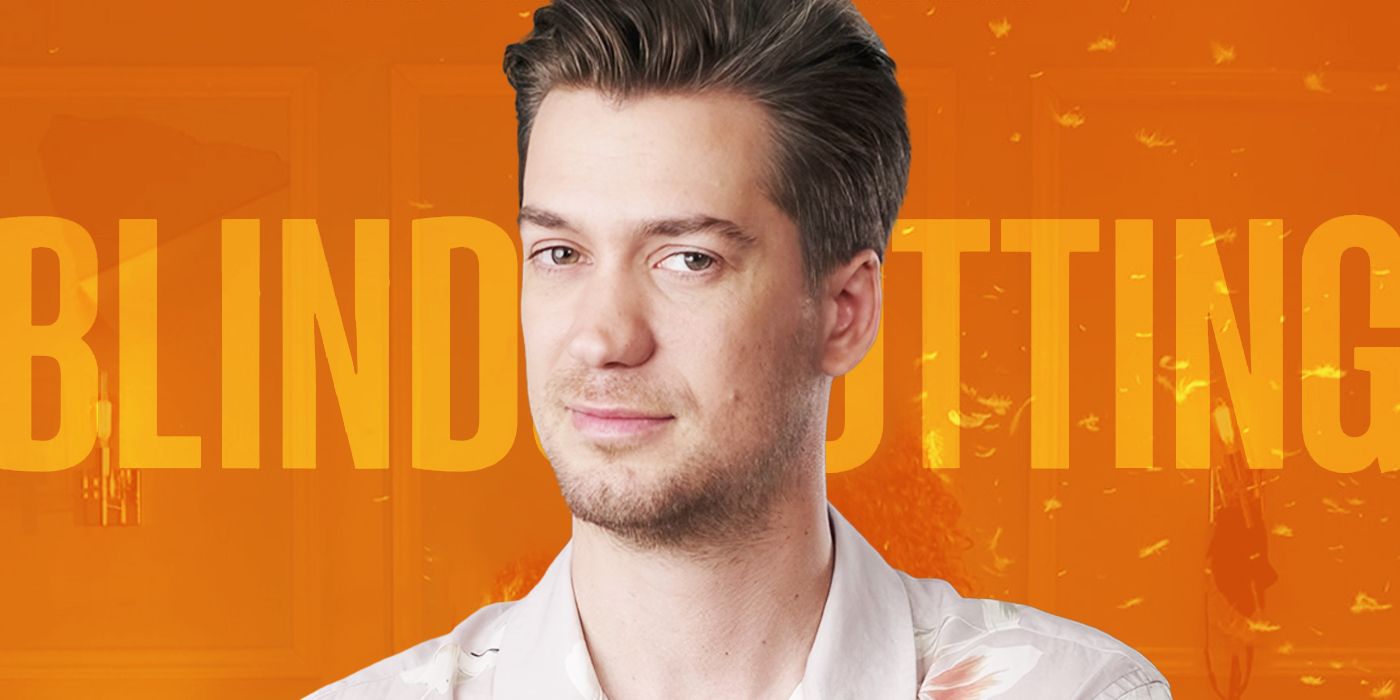 Rafael Casal, acclaimed for Blindspotting, is set to join the cast in a mysterious role. Set photos hint at possible clashes with the TVA, piquing fan curiosity about his character's trajectory.
Kate Dickie
Kate Dickie, known for her roles in shows like Game of Thrones, joins the cast in another mysterious role. Given her past performances, fans can expect a riveting portrayal, potentially as a new antagonist.
Liz Carr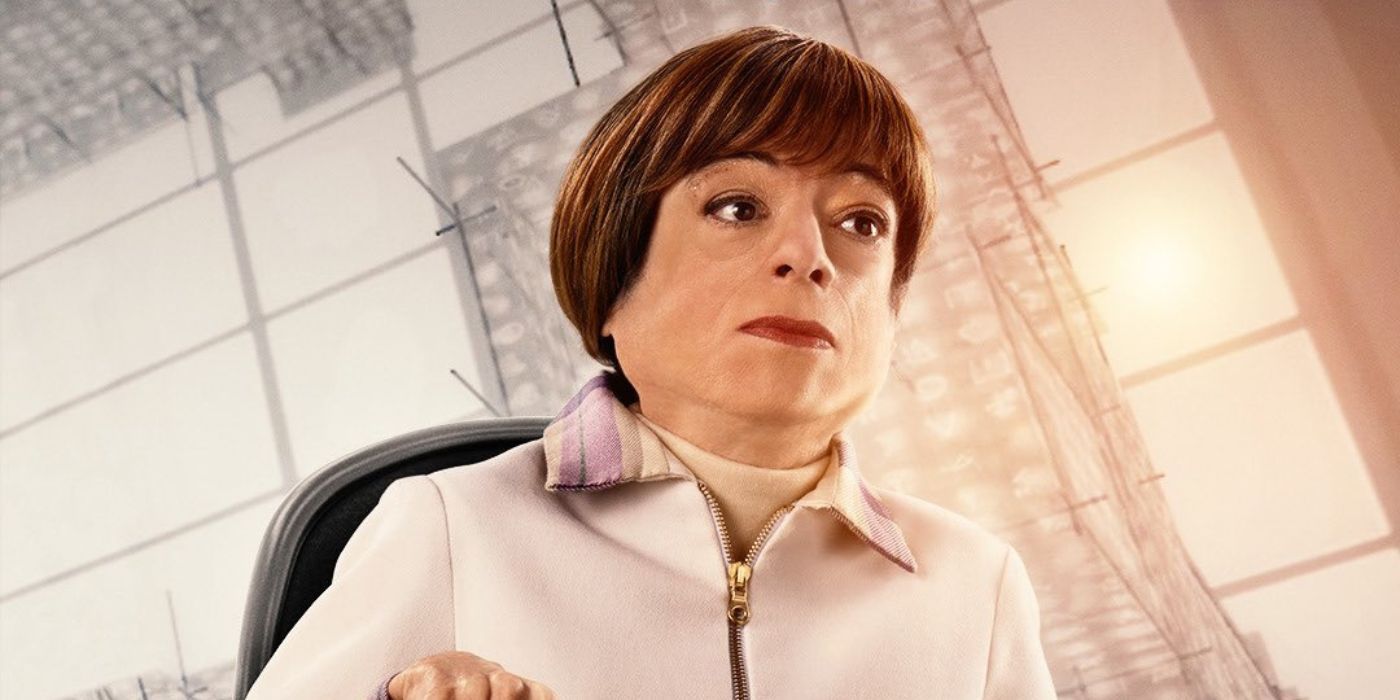 Having showcased her talent in series like The Witcher, Liz Carr is set to join the MCU in an undisclosed role. Her addition to the cast adds to the excitement and speculation around the new season. With the MCU's penchant for surprise castings and character reveals, the fandom is buzzing with theories about her potential role.