Biopics tend to hold a soft spot in the hearts of both critics and audiences alike. It's not too difficult to see why, either: when the headlining character is a name embedded in the collective cultural consciousness, a certain amount of marketing has already been done for the film in the first place. Audiences are interested to learn more about the hidden personal struggles of famous characters in history or perhaps learn a fascinating true story behind a lesser-known character or event. Such movies have often risen to the very summit of critical success, too. A Beautiful Mind, a story about the mathematician John Nash, won Best Picture in 2001 and gave Russell Crowe a third consecutive Best Actor nomination. Gary Oldman finally won his Oscar for playing Winston Churchill in 2017's Darkest Hour. Helen Mirren broke through the Oscar barrier with The Queen in 2006; Colin Firth did the same with The King's Speech, winning Best Picture in 2010. The list goes on — for quite some time.
Wildcat is one of many biopics coming within the next few years, and it tells the story of Flannery O'Connor. Let's explore who Flannery O'Connor was and why you should be excited about the upcoming film starring Maya Hawke.
RELATED: Maya Hawke and Jonah Hauer-King's 'Little Women' Is the Most Faithful
Who Are the Cast and Crew Behind Wildcat?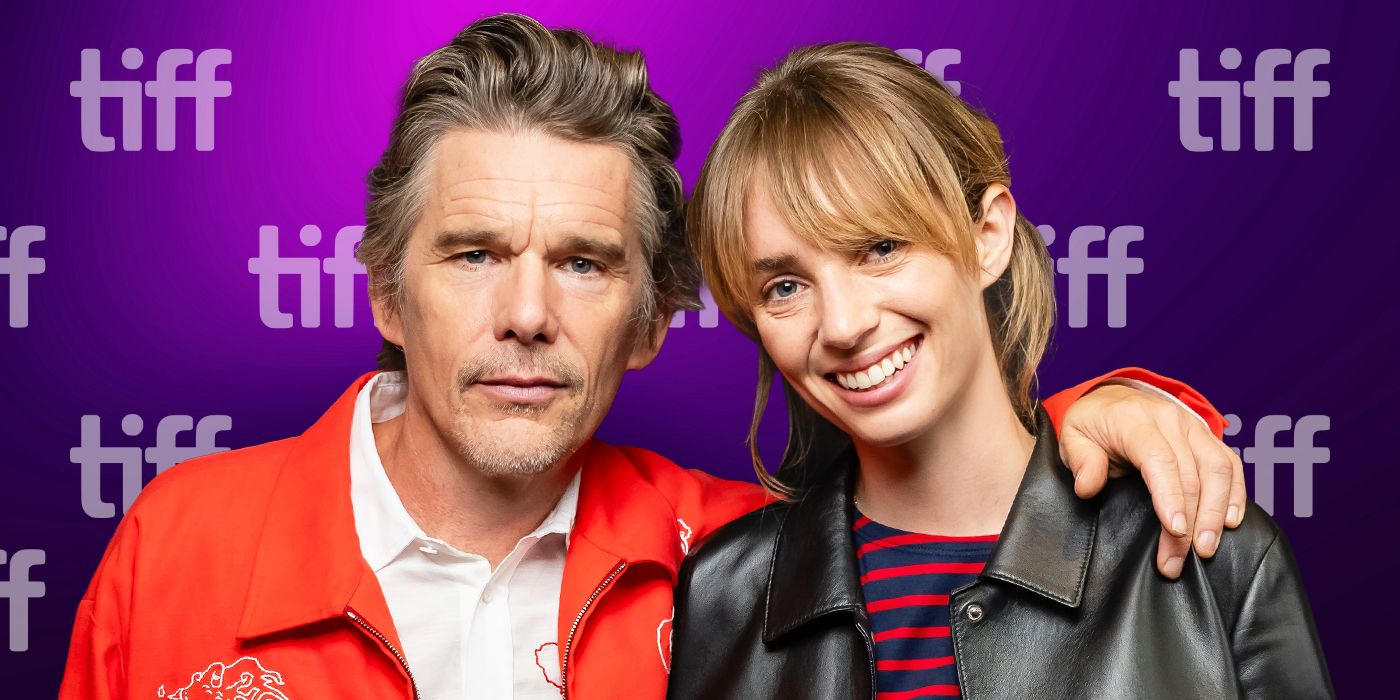 The fascinating power of O'Connor's writing is one reason why her story ought to be told, but part of the reason the film is being made in the first place is that it is a long-standing passion project for many people involved. The encounter with Flannery's writing, one way or another, rarely leaves a reader unmoved, and I had an opportunity to sit down and have a conversation with one of those people moved by her writing: the Executive Producer of Wildcat, Eric Groth. One of the things that he explained about the film, in addition to the commitment to bringing to life "the harsh realities of the self that are presented in her stories," was how the project came about in the first place.
As it happens, several different people independently inspired by O'Connor's work came together simply because they all wanted to tell her story. One was Joe Goodman of Good Country Pictures, who has the rights to some of Flannery's collections of stories and her Prayer Journal, a deeply personal and autobiographical work published posthumously. Another was the actress portraying O'Connor in the film: Maya Hawke.
Groth explained that Hawke had first discovered the author's short stories at about 15 and, like so many others, was immediately moved and fascinated by them, even going so far as to audition at Juilliard with a monologue from one of O'Connor's characters. But the fascination did not stop there: Hawke became increasingly interested in bringing Flannery's life to the big screen, and the stars finally began to align. Maya's fascination inspired her father, Ethan Hawke, to take a closer interest in O'Connor's story and a potential film, and the two then found Goodman. From there, the project piqued the interest of producers at Kingdom Story Company and Eric Groth of Renovo Media Group, who joined as Executive Producer. Ethan Hawke was set up as director and co-writer with Shelby Gaines, and a star-studded cast was assembled, comprised of Vincent D'Onofrio, Steve Zahn, and the central characters of the whole story: Hawke and Laura Linney as Flannery and her mother, respectively.
We spoke to Ethan Hawke about the project:
I was like, 'Alright.' I had read a bunch of [O'Connor] when I was younger, but I just spent the summer, and I read her entire works. I started to see her arise from her own writing, and I just could picture this woman, and I thought, 'Wow, she's communicating who she is by her themes and what she's thinking about.' I was like, 'Could you make a movie that did that?'
Does Wildcat Have a Release Date?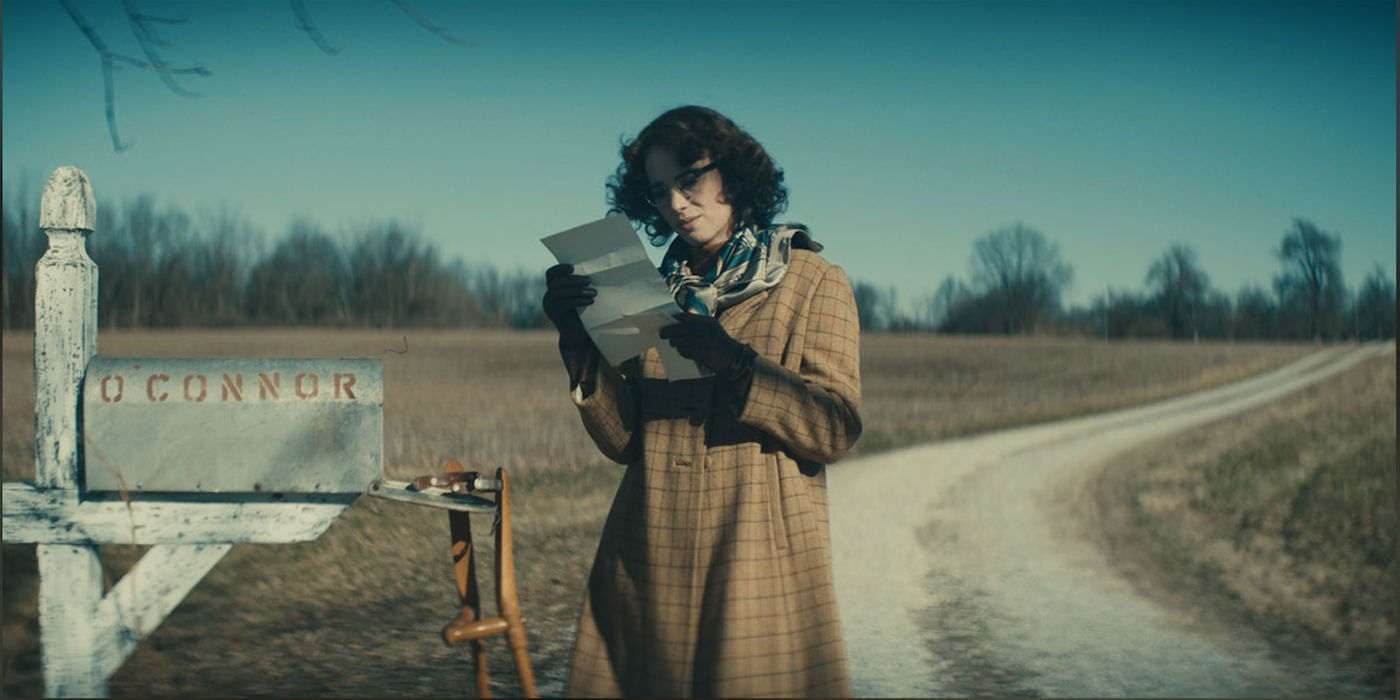 While the filming is finished, the release date is still uncertain. Groth emphasizes that the metric for success when it comes to the film will be the answer to the question: "were lives touched by our work?" As such, "the plan, and the hope, for the film is that it can reach the broadest and widest possible distribution" to bring this fascinating story of Flannery O'Connor's life to the broader public. It will hopefully premiere at early fall film festivals — Venice, Telluride, Toronto, etc. — and eventually get a theatrical and/or streaming release towards the end of the year, given interest and popularity. But it is a film with every right and expectation to be just that. For fans of O'Connor's stories and those yearning to see more of her life, and those of Maya Hawke interested in seeing her take on a new, demanding, and dynamically different role, Wildcat promises to be a beautiful and powerful story about life. It works with one of the most complex and accomplished writers of the 20th century.
RELATED: From 'Elvis' to 'The Pianist': 15 Best Biopic Movies of the 21st Century (So Far)
What Is Wildcat About?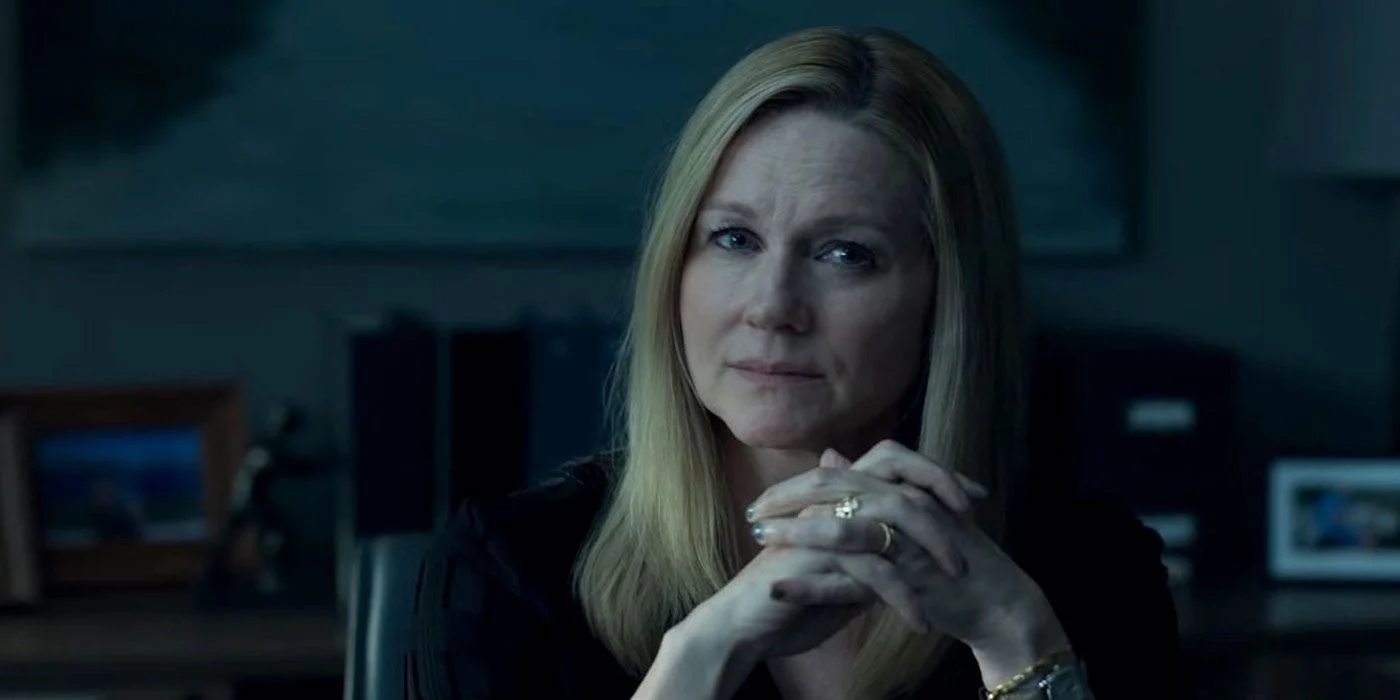 Groth explains, "You simply can't divorce an author's life from her writings." To do so would be virtually impossible, not to mention a disservice to the author herself, particularly in this case. O'Connor's stories were deeply personal and remain deeply introspective for any reader; her personal life, consequently, was inevitably deeply intertwined with the stories she was writing, and it is through these stories that she wrestled with the problems of her own life.
It is in such a way that the film will be exploring Flannery's life, consequently. She wrote desperately for fourteen years, from when she was diagnosed at 25 with an excruciating and incurable disease known as lupus until her untimely death at 39. Her physical struggles with the disease, her fervent religious life, and her personal works in her relationship with her mother form an integral part of the backdrop that gives her stories the power they have.
As such, it is these stories that Wildcat will be exploring, in addition to the life of the author herself. As Groth says, the film aims to be "a deep dive into Flannery's person through her craft." In consequence, segments of the film are going to look somewhat familiar to those who are devotees of her stories, from "The Life You Save May Be Your Own" and "Revelation" to "Parker's Back" and "Everything that Rises Must Converge." As these are, in myriad ways, expressions of Flannery and her own life, Hawke and Linney each play central roles in the "short story" segments of the film, playing the roles parallel to those of Flannery and her mother in the external narrative.
Who Was Flannery O'Connor?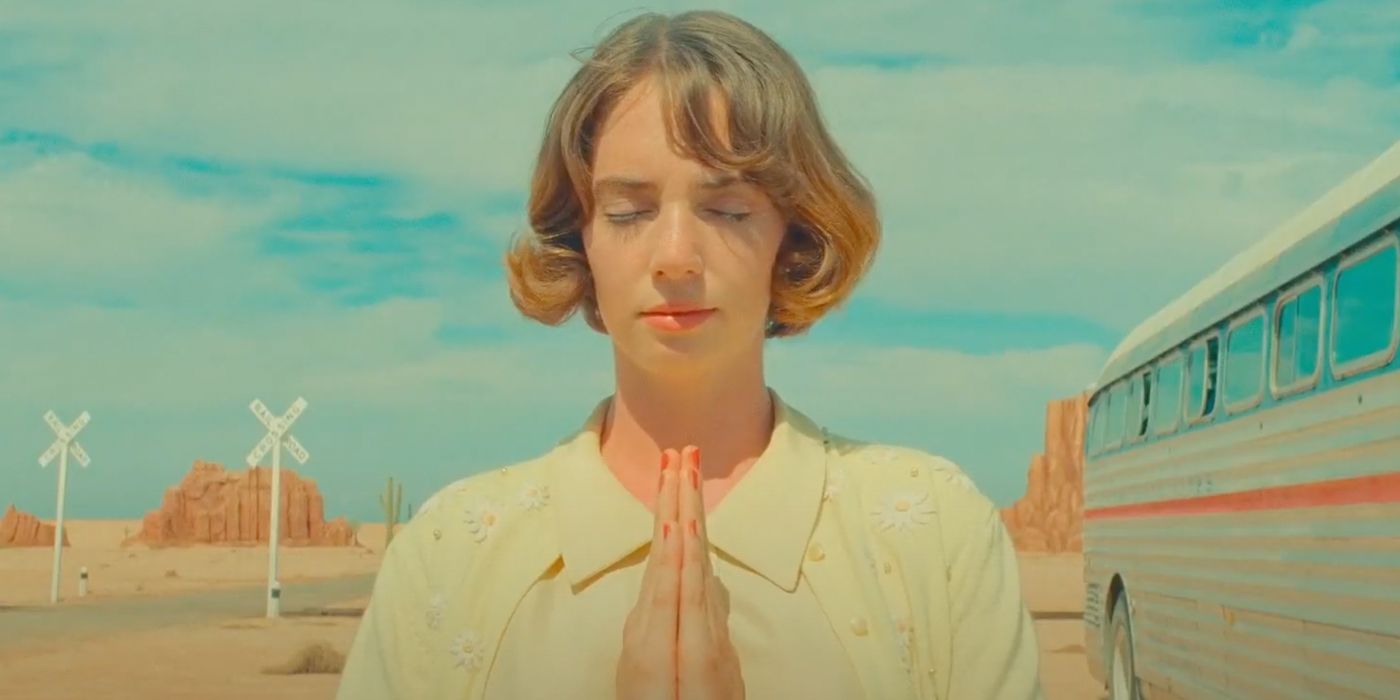 Look up almost any list of the greatest short stories ever written, and O'Connor's "A Good Man is Hard to Find" is either number one or invariably lands in the top five. Her authorial style, furthermore, is distinctive: generally both extraordinarily dark and surprisingly humorous, her short stories rarely get neutral reactions. People either love or hate them; perhaps most frequently, though, readers initially find them off-putting until they reflect and finally understand the power of the story.
One of the reasons people can initially be put off by her stories is the particular genius of her writing in the first place. Many of her characters are simply despicable, up until the point at which the reader realizes that they themselves are that character. Either that or the opposite happens: the story has a fun and entertaining character that the reader identifies with, right up until the point at which you realize that that character you identified with so much is the worst person in the whole story. Her short stories force the reader into an inescapably harsh and revealing introspection that can be difficult to deal with.
Despite the power and appeal of her stories, however, she has come under fire in recent years over details of her personal life, particularly in the charge of racism. As deeply personal as her stories were, it sometimes becomes a difficult metric to say whether she was commenting upon the racism of her environment, criticizing it, partaking in it herself, or all three at once. Groth explains that the movie does not intend to shy away from this or gloss over it, or sugarcoat the situations presented in her stories. Consequently, the movie aims to give that angle on Flannery's life and work its due, and hopes to "lead to a much-needed nationwide conversation on the topic," according to Groth.