Sometimes, the best cure for a bad day is a heartwarming film, one full whimsy, happy endings and dreams made real. If there's a killer soundtrack and a steady supply of jokes, all the better. At their best, feel-good movies can leave one feeling rejuvenated and reminded that perhaps things aren't so bad after all.
With this in mind, Redditors recently got together on r/movies, the largest film subreddit, to discuss the best feel-good movies of the last decade. They came up with a ton of uplifting picks, including a comedy-horror, a musical, a Tarantino movie, and a heartfelt coming-of-age story. These films are sure to improve even the worst of moods.
10
'Chef' (2014)
Jon Favreau wrote, directed, and stars in this comedy-drama. He plays Carl Casper, a talented but creatively stifled chef working at a prestigious Los Angeles restaurant. After a very public and embarrassing feud with a food critic goes viral, Carl finds himself at a crossroads. Encouraged by his ex-wife Inez (Sofia Vergara) and inspired by his young son Percy (Emjay Anthony), Carl decides to reinvent himself by starting a food truck business specializing in Cuban sandwiches.
RELATED: The 12 Most Suspenseful Movies of All Time, According to Reddit
Along with his loyal sous-chef and friend Martin (John Leguizamo), they set out on a cross-country culinary adventure, rediscovering their love for cooking and bonding as a makeshift family. The result is a heartwarming celebration of good food and following one's dreams. "Chef always leaves me happy," said user Vanta_Black422. "It's a beautiful movie, visually and emotionally!"
9
'Paddington 2' (2017)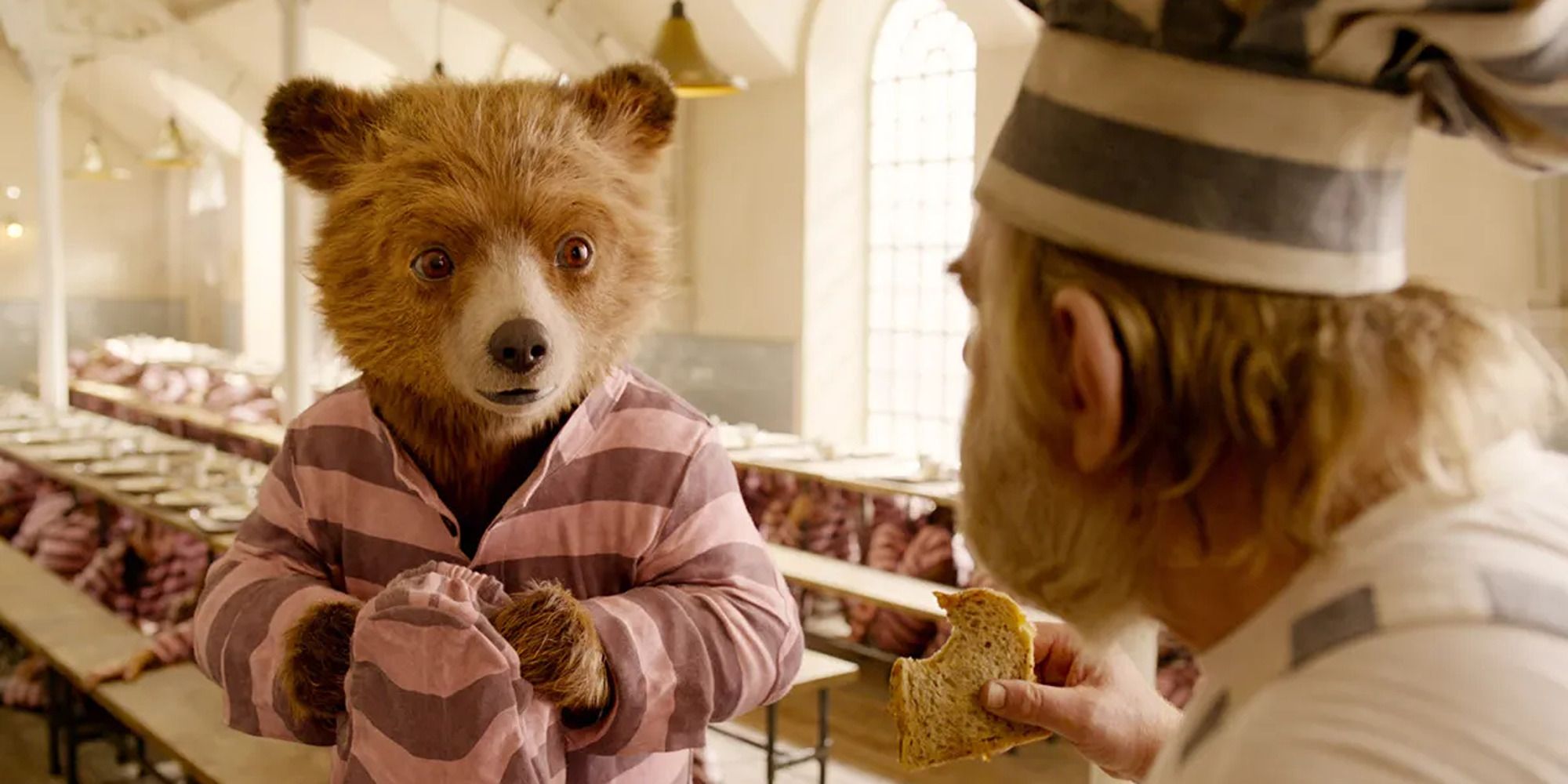 The second live-action film about the beloved bear picks up with Paddington (voiced by Ben Whishaw) settled into his life with the Brown family in London. Eager to buy a special pop-up book as a birthday gift for his Aunt Lucy (Imelda Staunton), Paddington takes on a series of odd jobs to save up the money. However, when the book is stolen, Paddington is wrongly accused and imprisoned.
While the Browns work tirelessly to clear Paddington's name, the bear makes some surprising friends inside the prison – ultimately leading him to attempt a risky prison break. It makes for undeniably charming viewing, arguably topping the first installment. "[It's one] of the best wholesome movies ever," said Redditor Only_Calligrapher462. "Paddington 2 is a masterpiece," agreed user RockyFanque.
8
'The Final Girls' (2015)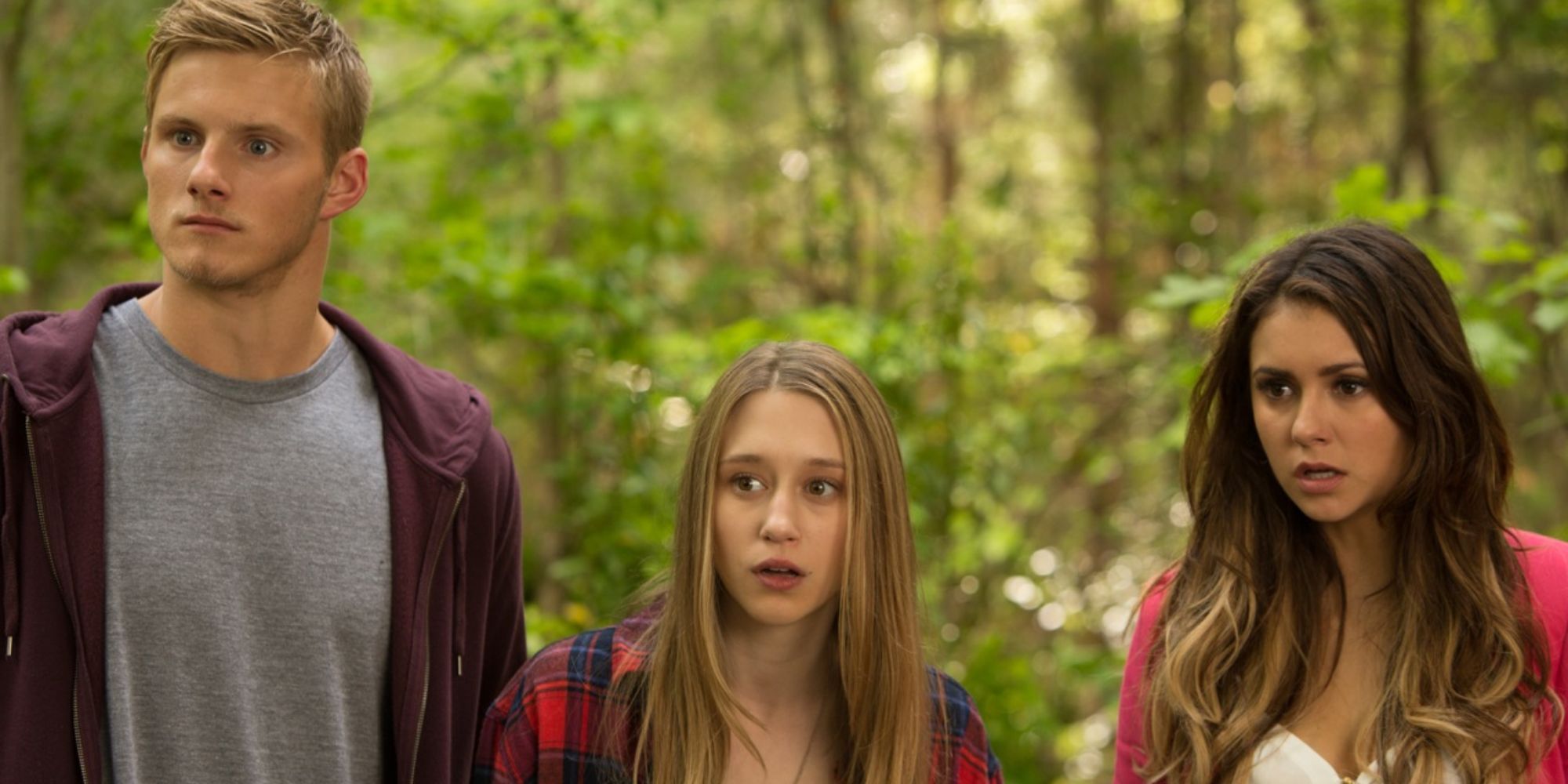 This comedy horror centers on Max (Taissa Farmiga), a young woman grieving the death of her mother (Malin Åkerman), an actress famous for her role in a cult 1980s slasher film. While attending a screening, Max finds herself inexplicably sucked into one of her mom's horror movies, where she and her friends must fight for survival.
RELATED: The 10 Best Low-Budget Horror Movies, According to Reddit
The Final Girls succeeds because of how it pays tribute to '80s horror tropes, even while subverting them. Director Todd Strauss-Schulson clearly has a lot of genuine affection for those slasher flicks. Not to mention, the themes of parent-child bonds are sensitively handled. "I was a pretty humorous take on the horror genre and I found it hitting me in my feels," said Redditor Herdnerfer.
7
'Once Upon a Time in Hollywood' (2019)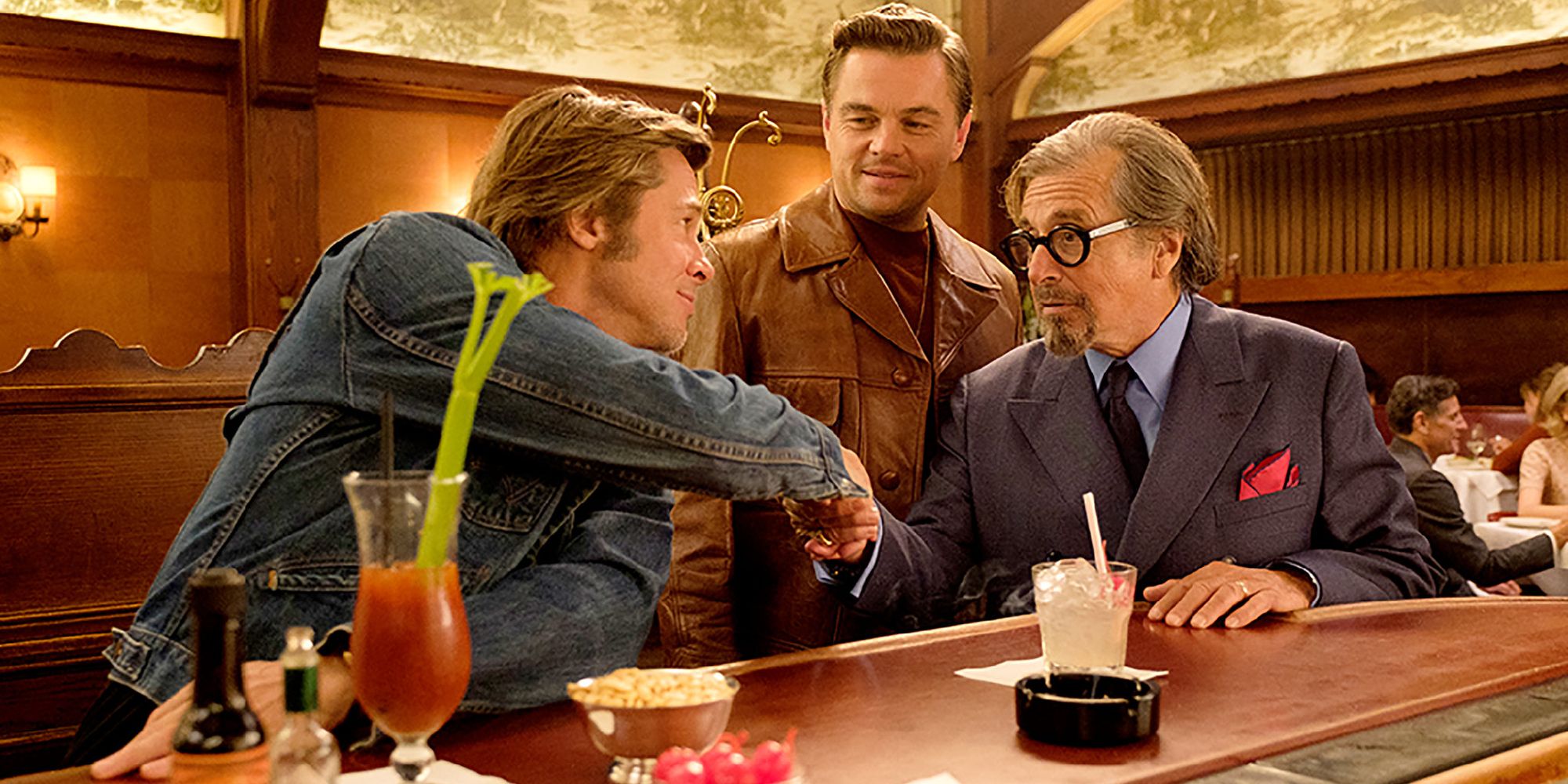 Once Upon a Time in Hollywood is unique among Tarantino's revisionist histories in that QT's version of events is actually less bloody than those in real life. Here, he rewrites the Manson murders so that they end with Rick (Leonardo DiCaprio) and Cliff (Brad Pitt) saving the day, thus turning one of the darkest chapters of the 1960s into a sunlit fairytale.
"Tarantino totally subverted my expectations, I left that film uplifted," said user The_Lapsed_Pacifist. "This is weirdly one of my 'comfort movies'. I love how the movie feels," added Redditor ObtuseStone.
6
'Spider-Man: Into the Spider-Verse' (2018)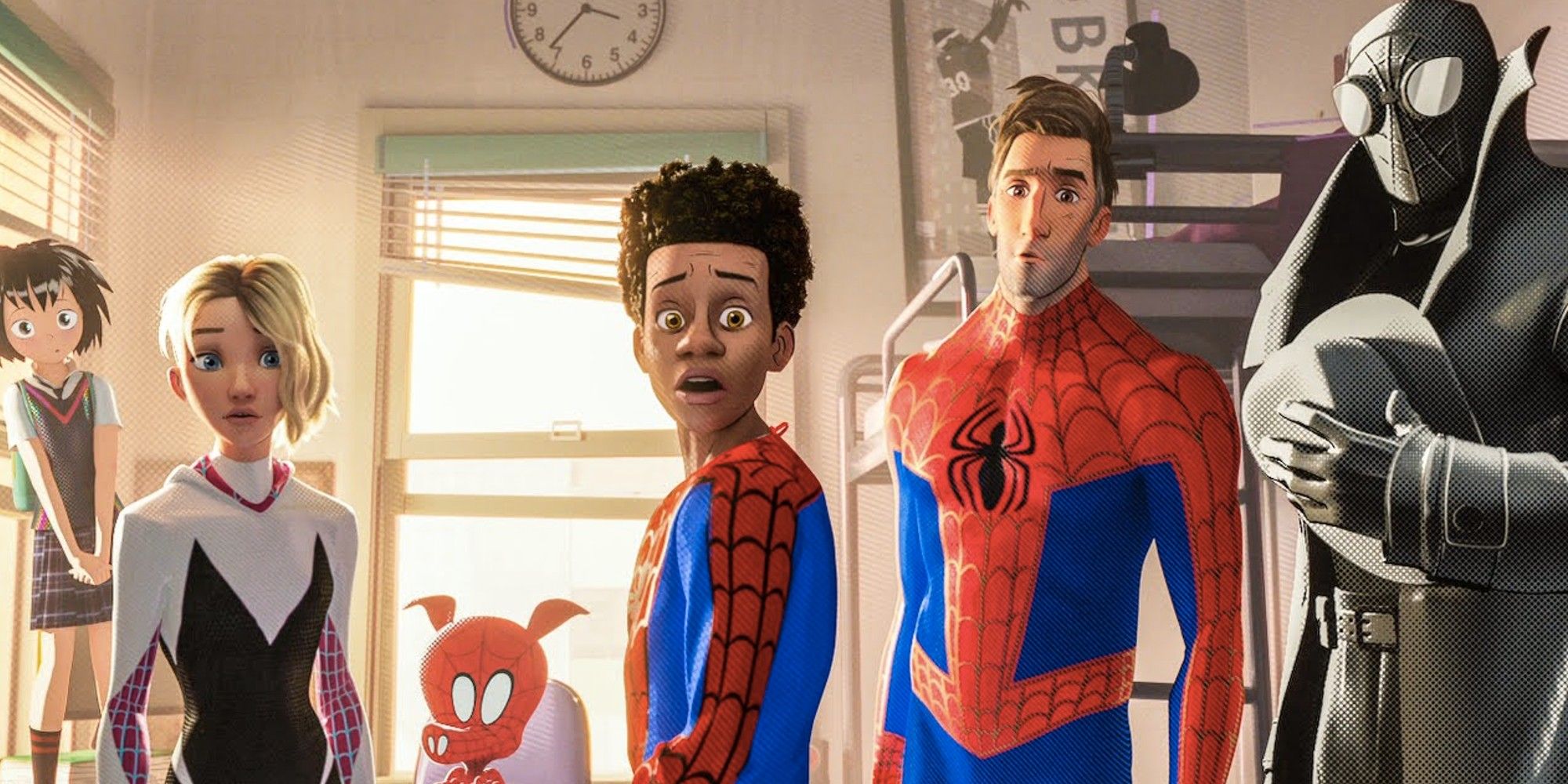 The visually stunning and endlessly inventive Into the Spider-Verse put a fresh spin on the Spider-Man mythos. It follows young Spider-Man Miles Morales (voiced by Shameik Moore), as he crosses paths with other Spider-People from different dimensions, including the wise and battle-worn Peter B. Parker (Jake Johnson), the sassy Spider-Woman Gwen Stacy (Hailee Steinfeld), and even the hilariously ridiculous Spider-Ham (John Mulaney).
RELATED: The 15 Best Spy Movies That Aren't James Bond, Ranked According to IMDb
"It's such a great fun movie with a fantastic soundtrack, art style, writing, acting, message, etc. One of my favorites of all time," said user jakeeeenator. "That movie was so out of left field. So much quality and creativity and heart. I do not get tired of watching it," agreed Redditor Tonythecritic.
5
'Are You There God? It's Me Margaret' (2023)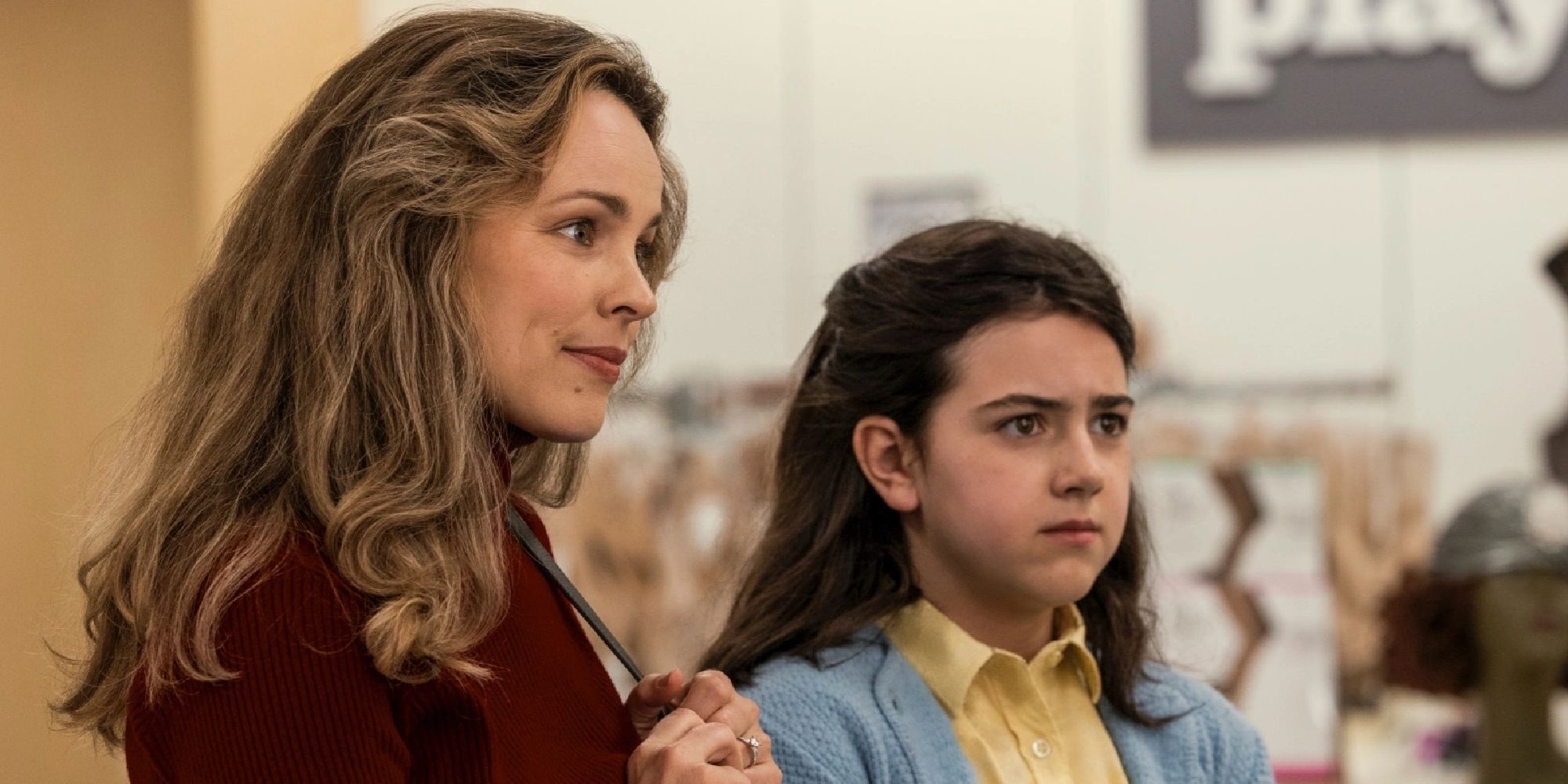 Abby Ryder Fortson and Rachel McAdams lead this adaptation of the classic Judy Blume coming-of-age novel. Fortson is Margaret Simon, an eleven-year-old girl navigating a new school, puberty, and the conflict among her extended family. Living up to such a beloved book is no small feat, but the movie more than rises to the occasion.
"Are You There God? It's Me, Margaret made me happy! It's one of the few movies that makes me want to be a parent," said user thebasterds. "The casting is great and the overall production feels so authentic. It has some good takes on religion too," said Redditor NewUser579169.
4
'Yesterday' (2019)
Struggling musician Jack Malik (Himesh Patel) wakes up after a mysterious global blackout to find that he is the only person who remembers that The Beatles ever existed. He soon rises to fame by passing off the band's timeless tunes as his own. Along the way, he grapples with the ethical implications of his deception while navigating a complex relationship with his longtime friend and manager, Ellie (Lily James).
Yesterday is a loving tribute to the music of the Fab Four, chock-full of stirring covers of their classic songs. The storyline is fittingly romantic and whimsical, surpassing Danny Boyle's other sunny gem Slumdog Millionaire in terms of pure feel-good factor. "Fun plot, great music, and overall joyful vibes," said user thatfluffycloud.
3
'Guardians of the Galaxy Vol. 3' (2023)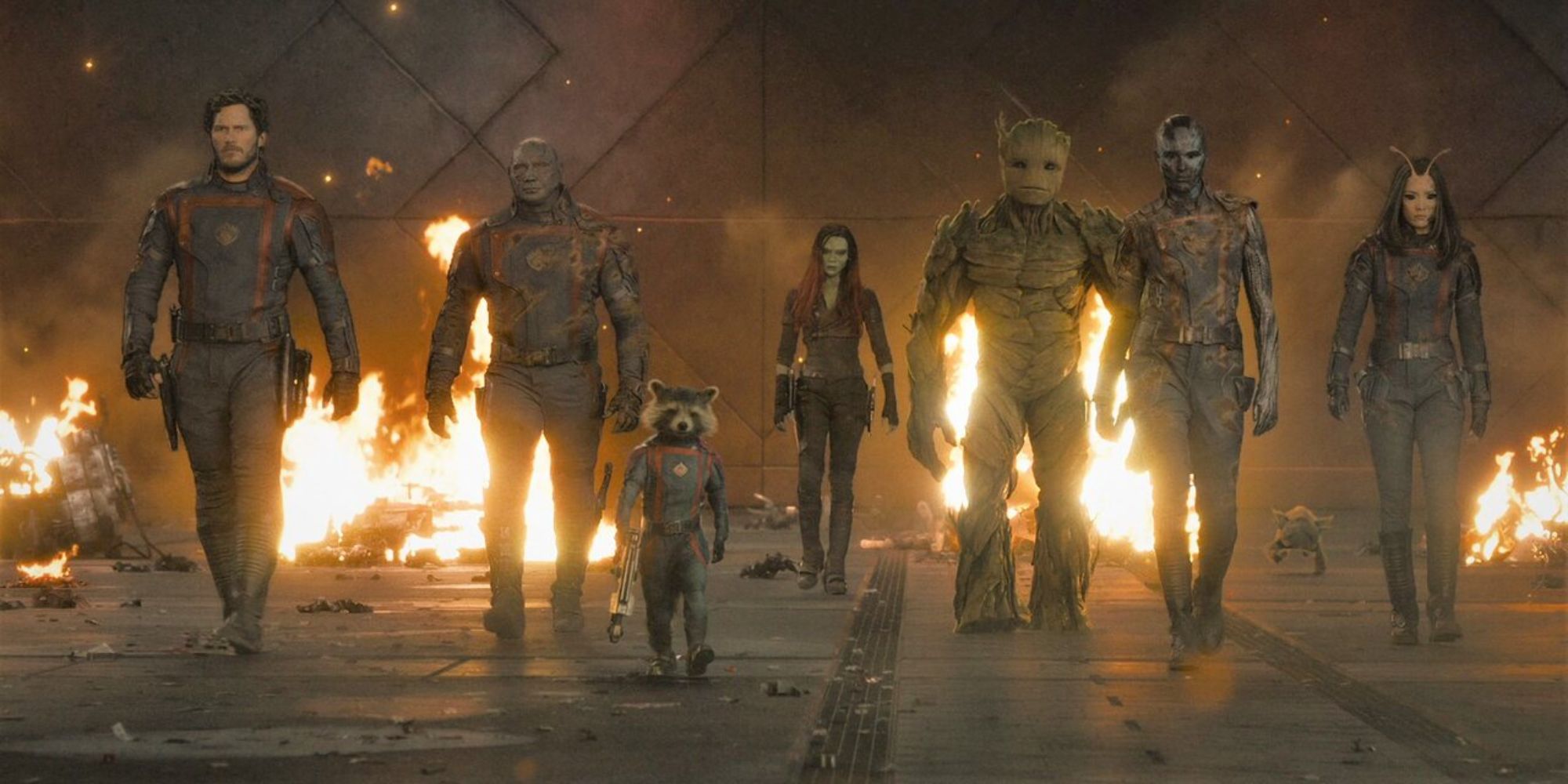 The third Guardians movie sees Peter Quill (Chris Pratt) bringing the team together for a dangerous mission to rescue Rocket Raccoon (Bradley Cooper) from a new villain. The heart of what makes the Guardians movies so great has always been their boundless sense of humor and the bonds of friendship between the main characters, and that's on full display here once again.
"It's the end of the team, but somehow [the film] manages to make [the sad goodbyes] beautiful and worthy of celebration. It shows you how you can move on and say goodbye and feel good about it," said Redditor Thanosmaster33.
2
'Air' (2023)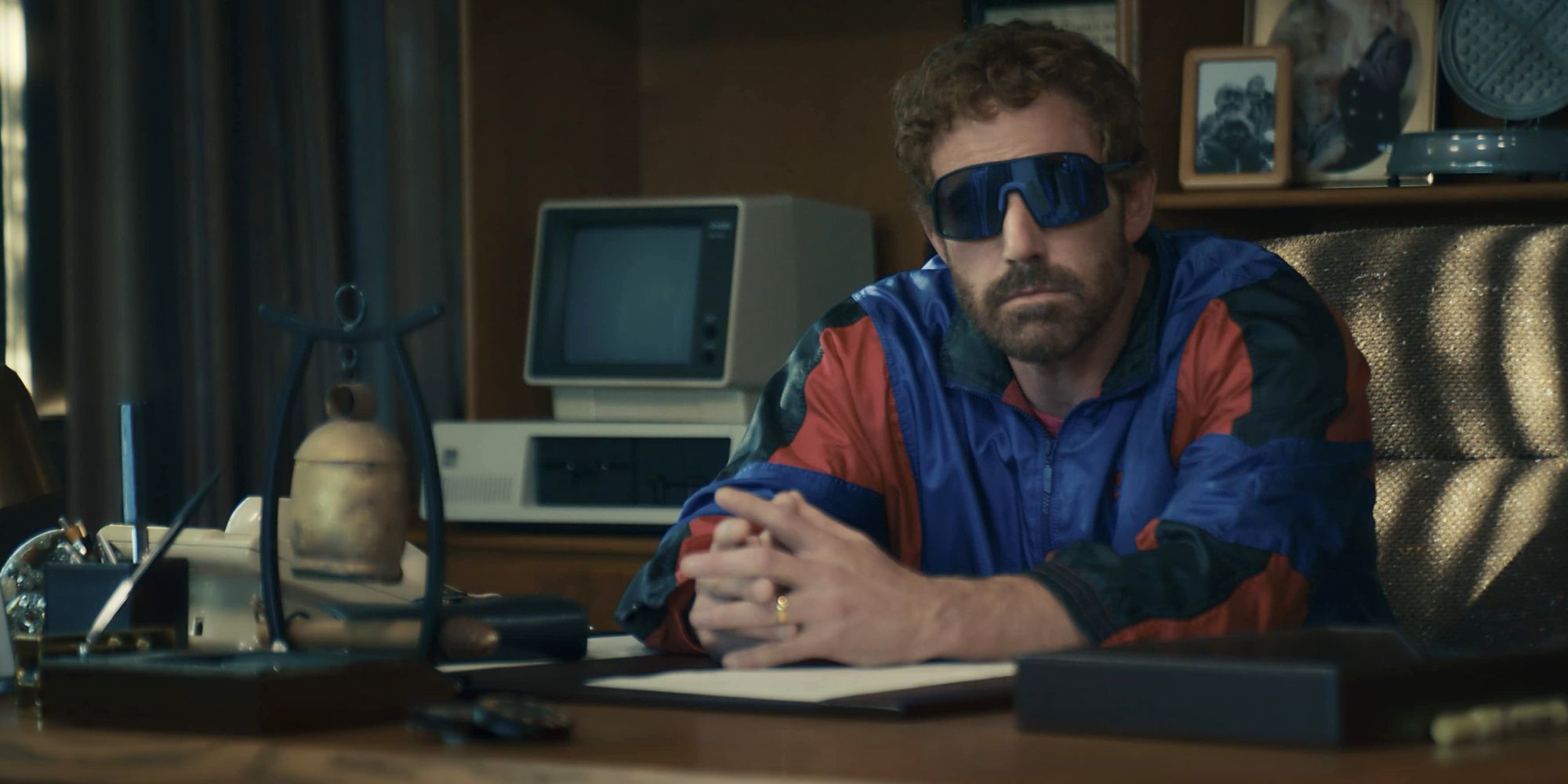 Air dramatizes the true story of the origins of Air Jordan, focusing on Nike executive Sonny Vaccaro's (Matt Damon) attempts to make a business deal with Michael Jordan (Damian Young). On paper, this premise may seem rather dull, but the film is so well-executed, and the performances so dedicated, that it becomes an engaging, fast-paced rags-to-riches tale.
On top of that, it's worth seeing just for the vibrant performance by Viola Davis as Michael Jordan's mom, Deloris. "Great cast, great dialogue, great soundtrack. It's technically a drama but it's quite funny, and just a fun ride all around," said user LatkaGravas.
1
'Barb and Star Go to Vista Del Mar' (2021)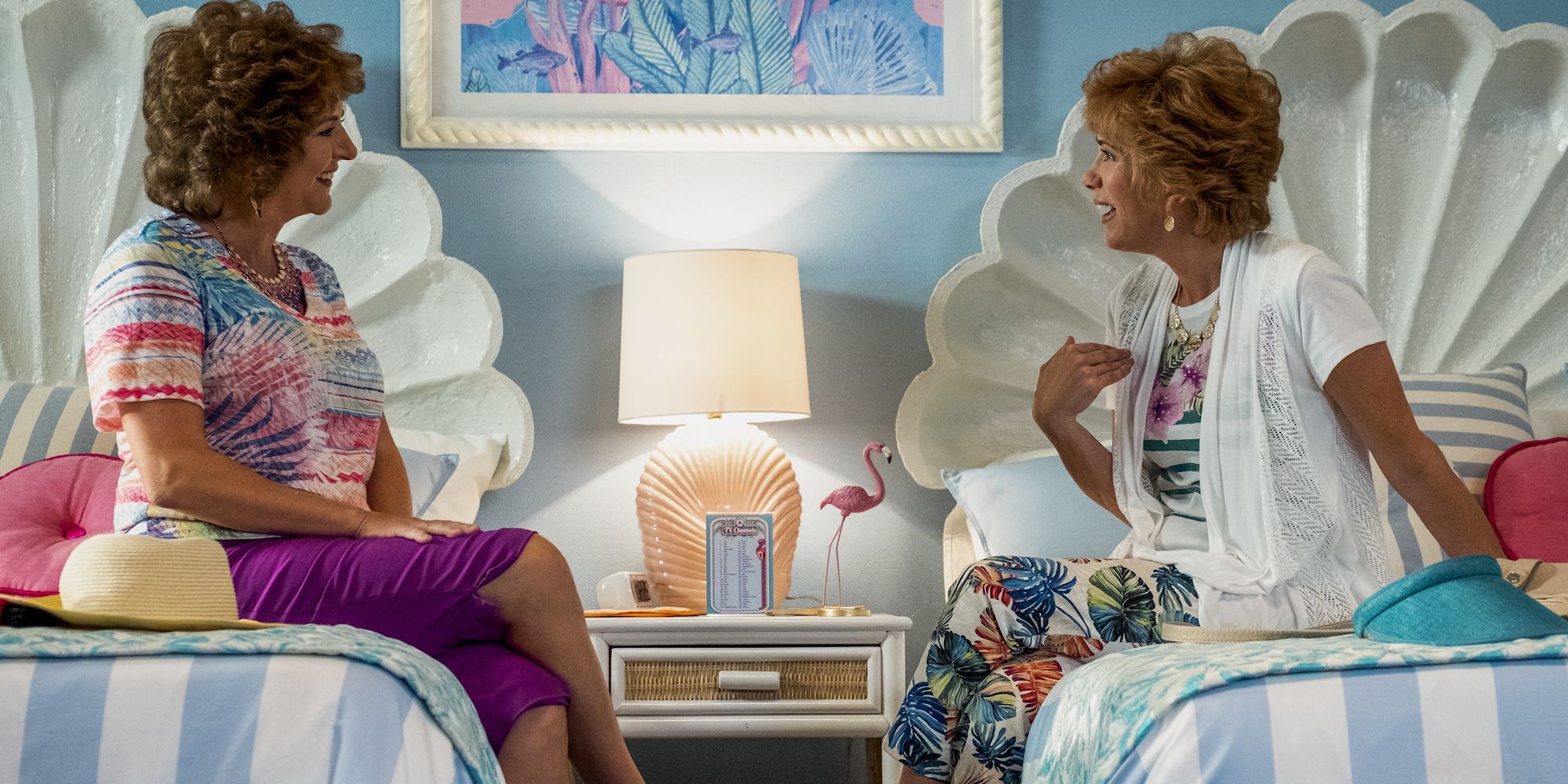 ​​​​​​​Best friends, Barb (Annie Mumolo) and Star (Kristen Wiig) embark on a whimsical vacation to Florida — their first time ever leaving their hometown. Along the way, they uncover a plot hatched by supervillain Sharon Gordon Fisherman (also played by Wiig) and find themselves unintentionally caught up in a world of espionage and intrigue.
With its outlandish humor, eccentric characters, and the brilliant dual performance by Kristen Wiig, Barb and Star Go To Vista Del Mar is a delightful romp that revels in its absurdity. "This movie is ridiculous, and I mean that as a compliment. Very charming and funny and extremely lighthearted. I developed a massive crush on Kristin Wiig because of this movie," said Redditor LatkaGravas. "I love Spy and Barb and Star!" agreed user DumpyGrumpyFrumpy.
KEEP READING: The 10 Best 'Stoner Noir' Movies, Ranked